Kings Park in Perth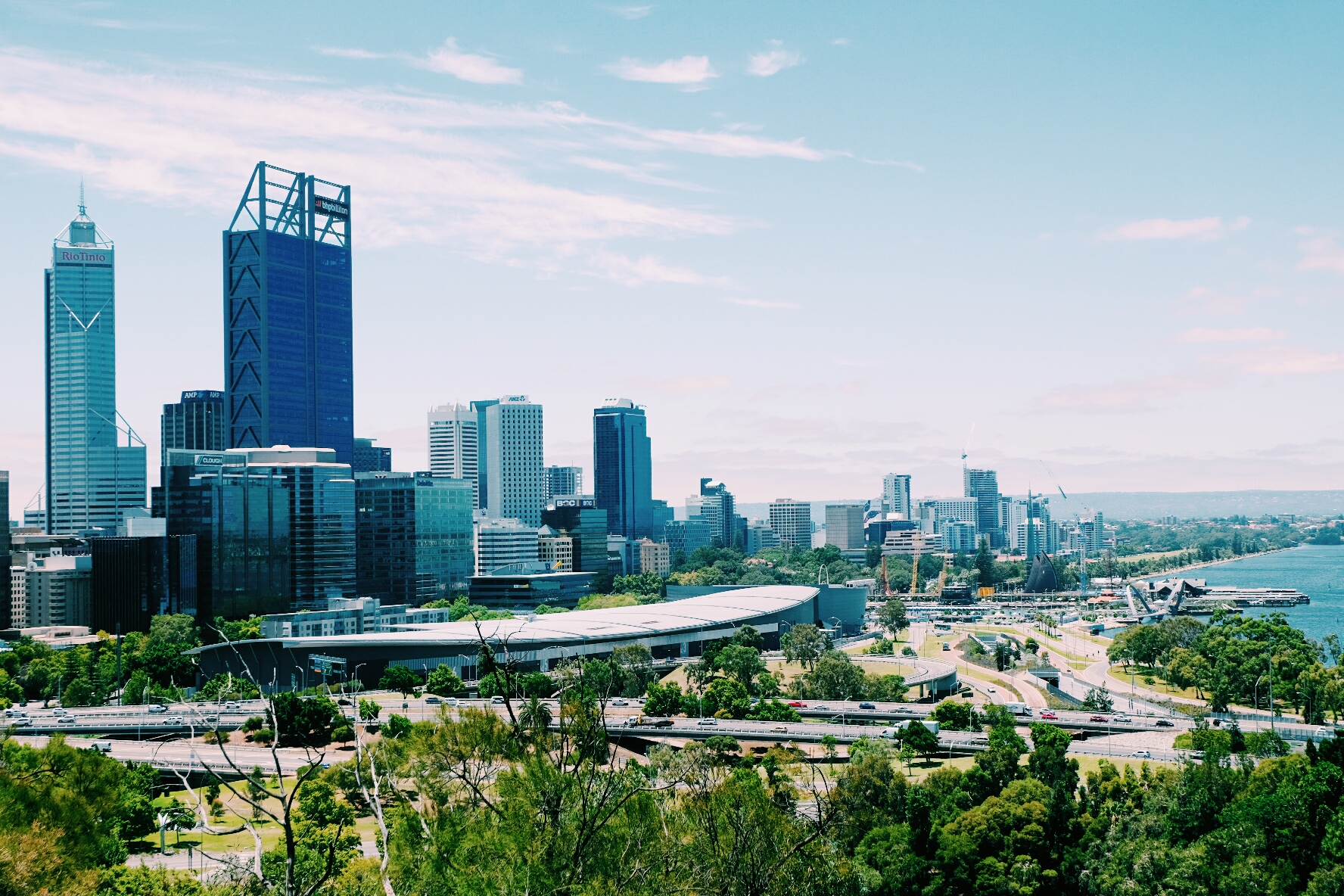 Kings Park in Perth, Australia
Kings Park is situated on a hill. you get there with the free Catbus (take the green line from Elizabeth quay). Nature, the Botanic Garden and a beautiful view over the whole city. Perth was the first city we've visited in Australia! We take you around, show you the perfect spots and of course where you have the best view on this beautiful city!
What is Perfspots?
Perfspots stands for Perfect Spots. My passion is to explore places I've never been before. While running a startup, i travel as much as possible. Here i share the Perfect Spots i enjoyed the most. Spots you can get a great meal, sip a coffee with a breathtaking view or experience an exciting adventure.
Follow this adventure!
@perfspots
Revolut - best credit card for travels