The Perfspots token is finally here!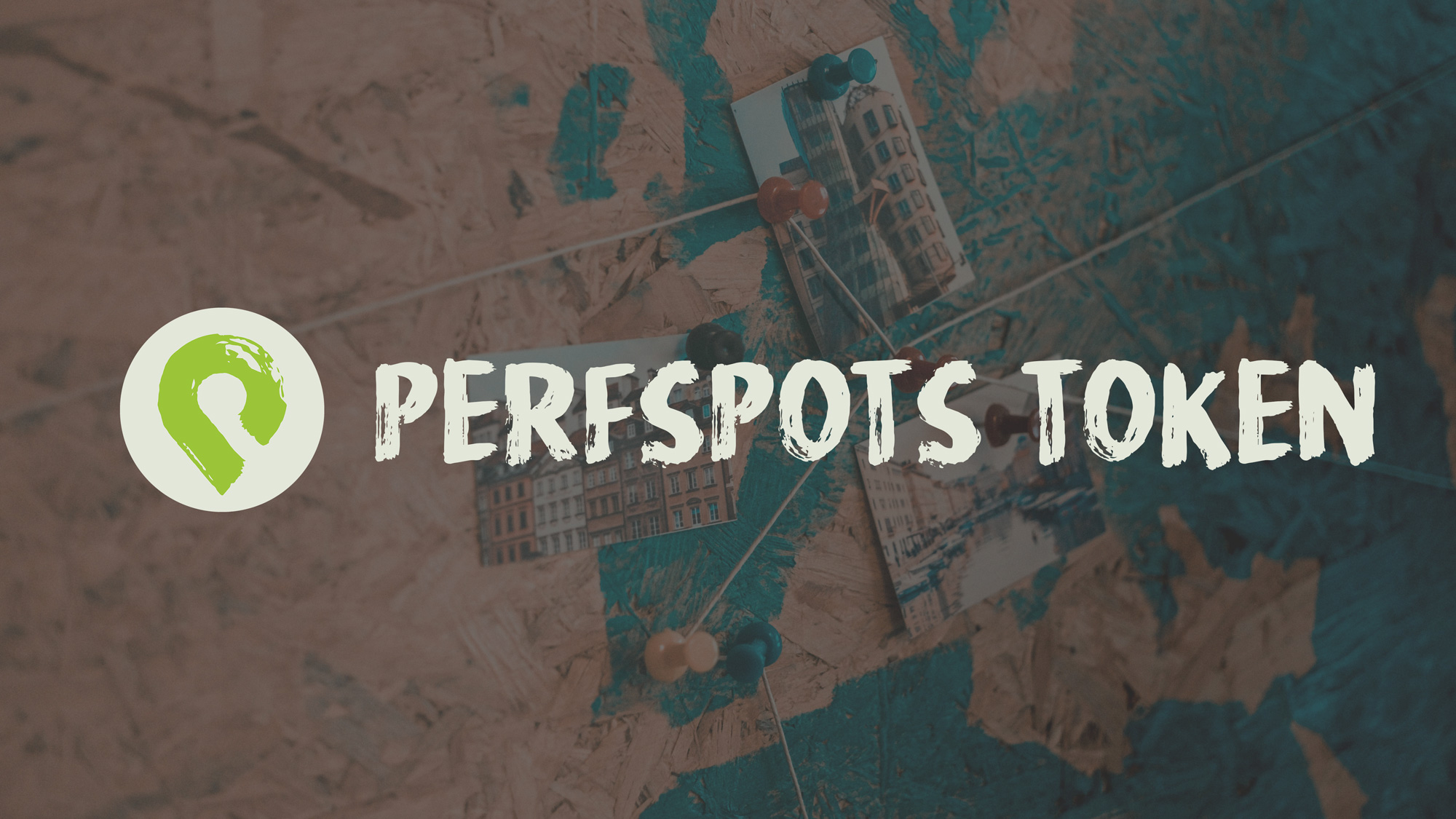 What is Perfspots?
Perfspots stands for "Perfect Spots". The project showcases places from all over the world through media like video, photography and audio. The produced content inspires people to explore, travel and learn about how this world really is. Perfspots has been founded in August 2016, since then it grew constantly.
Who is Perfspots?
Perfspots has been founded by Ivan, since then the community grew to more than 20'000 people called "perfspotters", following the project and contributing on different channels.
To become a Perfspotter you don't need to be chosen or sign a contract, you simply post and showcase your perfect spots by using the "perfspots" tag. Valuable contributions will be curated and supported by the community. And the newest way to become a perfspotter is simply to buy Perfspots (PS) tokens! Are you already a Perfspotter? join us.
The Channels
Website
Steem
Youtube Community
Youtube Personal
Instagram
Facebook
more links
Discord Channel
What is the value of  the Perfspots token?
The token can be purchased and traded on the Steem-Engine exchange. The exact value of the Perfspots token (PS) can be seen on the Steem-Engine exchange as well.
Core Value
The core value of the Perfspots token (PS) is based on the media channels and the community. The larger the channels and the community grow the more exposure the project has the more will the token be valued. This is a lifetime project. Other then making short term profit promises, this token is considered as a long term investment in the community and its values.
Utility
Besides the core value of the token there will always be a utility case. In the future the token can be spent to:
Purchase advertisements on all kinds of Perfspots content
Pay for services

Content creation
Photo editing
Graphic design
Social Media Marketing
Revenue
The perfspots project is already generating revenue through affiliate partners like Bookings.com, Skyscanner.com and Amazon.com.
Additional revenue is generated through advertisement partners/collaborations like with MVMT Watches, Firework app and more.
Get the token!
What are you waiting for? Join this community, learn, experience and become a perfspotter!
Questions? Write me an e-mail or join the Discord Channel
Revolut - best credit card for travels