How to research Perfspots and Gili Meno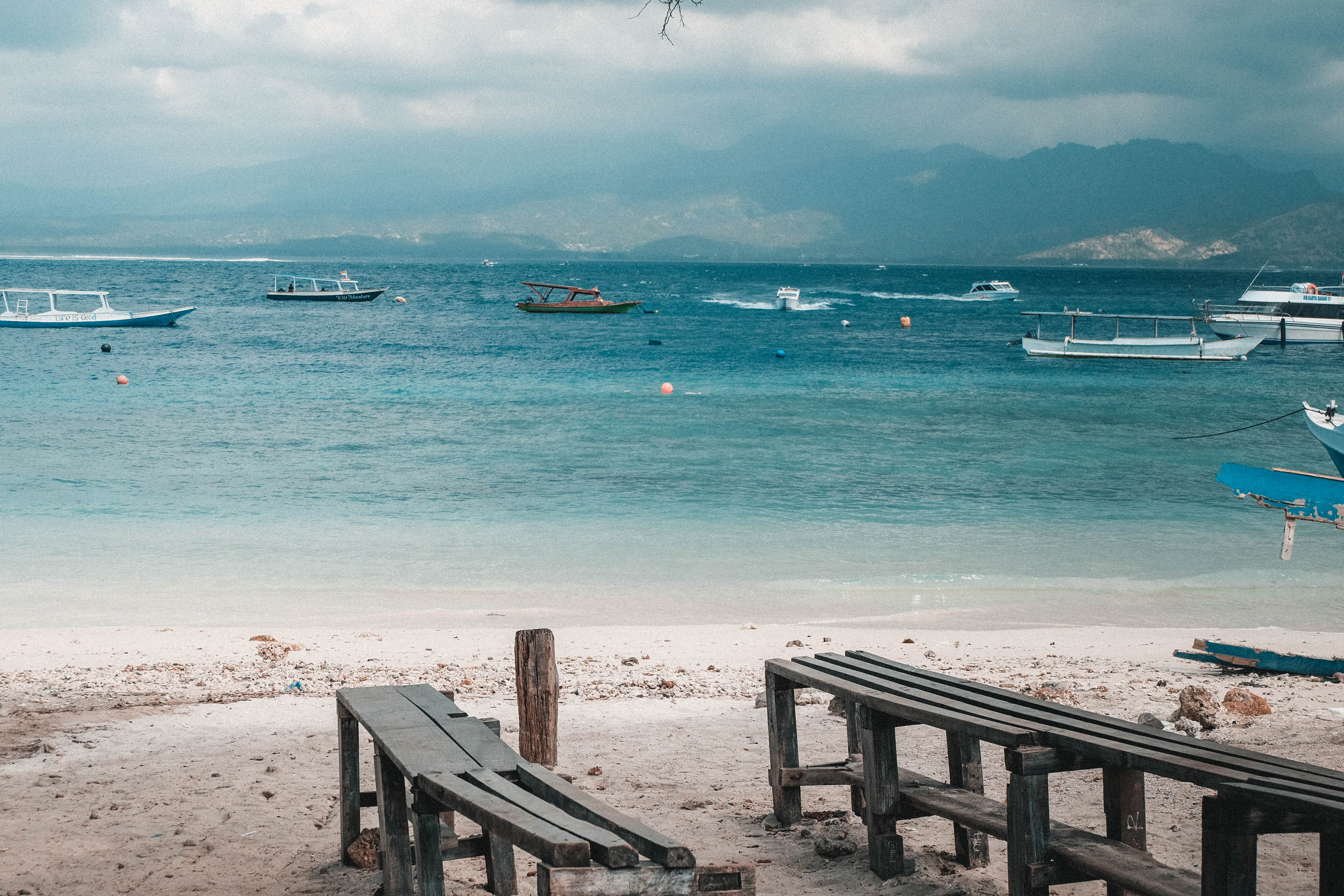 Research Perfspots
A brand new "How to Travel" episode is out! in this Episode i explain how i research Spots to travel to. For example when you are visiting a city and you don't know what to see and what to do, you can use those simple tricks to find spots to visit. This is basically how i do my research. Watch in this video how i do it and let me know in the comments of this video how you research perfspots to travel to.
Here you'll find a index with all the Travel tips, hacks and tricks.
How is life on Gili Meno?
A small uninhabited island in Indonesia, situated right in between Bali and Lombok. Just a handful of families are living there. How is life on such an island? Check out what we did on Gili Meno and how the people are living there.
Instagame
latest instagram post is about zinc and good weather! check it out and don't forget to follow me on instagram as well =)
Check out the latest Instagram Picture here!
[Didyou know, instagram is cutting the exposure for smaller creators to urge them to invest in ads, thats what i experienced. You can help me boost my reach by likeing, commenting and sharing posts with friends or in your story. Your help is really appreciated.
The Perfspots Liveticker
You might know livetickers from sport events, where websites update a webpage with everything that happens in a match. those livetickers are especially for people who want to know what is happening live and right now, in that match or event, but are not able to turn on a radio or a television, for example when theyre at work. Now the liveticker is a great tool to keep people up to date about events in form of mostly text but pictures, videos, audio and links to external sites as well.
Now the Perfspots liveticker will cover my daily activity of the project. When i am travelling or on an adventure i will post here where i am at the moment and a short term log of what happened, whats around me, or some thoughts i had in this moment. And when i am in the office working on content production i'll cover updates about Social Media channels and the project status in general
Just tune in every day on
http://perfspots.com/liveticker
or i will link some of my liveticker posts on social media as well. Read the introduction-post of this liveticker here.
Revolut - best credit card for travels