How to Travel?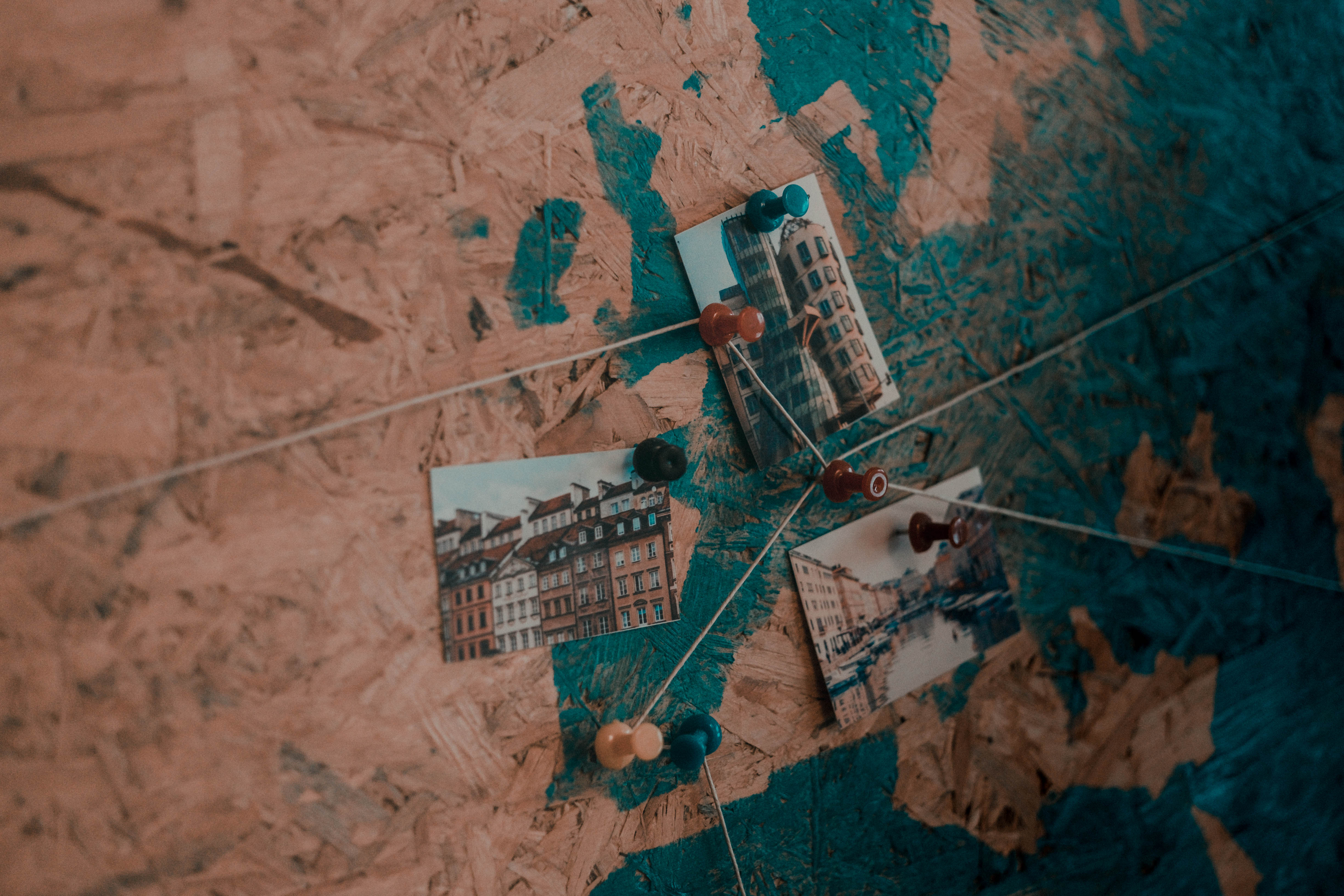 Have you ever wondered how to travel the world for free? or where to get the cheapest flight tickets? how to discover places which are not overrun by tourists? then you are on the right site here! While i have traveled to every continent on earth (except Antarctica) i visited hundreds of different cities, thousands of hotels, restaurants and perfect spots. While this adventure i learned so many useful things. From travelling on low budget to staying in luxury resorts i share all my hacks, tips and tricks in this series.
Planing & Booking
Planing
Booking

Flights
Hotels
Airbnb
Hostels
Couchsurfing

Packing

Luggage
Minimalism
Compression pack
Packing for cold weather
Fold techniques

Roll technique
How to fold Sweaters & Hoodies
Pants & Trousers (Marie Kondo)
Shirts / Socks / Stockings

Preparation

Cloud storage
Timeplan
emergency infos
Travelling & Exploring
Style

Cheap / on a budget
Backpacking
Mixed
Luxury

Airport
Transportation

Airplane
Bus
Taxi
Uber
Public transport
Scooter rental
Car rental

Accomodation
Sightseeing
Gastronomy
Safety

Safety Rules
Pocket picking

Scams
Capture & Present
Storytelling
Camera Gear

Camera
Lenses
Sound
Stabilization
Tipps

Storage

SD Cards
External Hard Drive
Cloud

Present
This is the agenda of all the topics ill be covering in this series. You can see there is a lot to talk and teach about. This Series should be interactive so if you have any questions or you know a very useful travel tip do not hesitate to write me a comment wherever you are (Blog post, YouTube, Instagram... etc.). If you bring up a good feedback or input i will cover it in a video for the series. this should be an interactive process and the list above keep on changing. So basically this site is the index for the "How to Travel" series, means you will find all the content linked here and you will get an overview here.
I will produce the "How to Travel" in three different Media types:
Video | YouTube & IGTV
Text | Blog posts
Audio | Spotify
What do you wanna know about Travelling?
Do you have a good travel hack?
Revolut - best credit card for travels