Things to do in Melbourne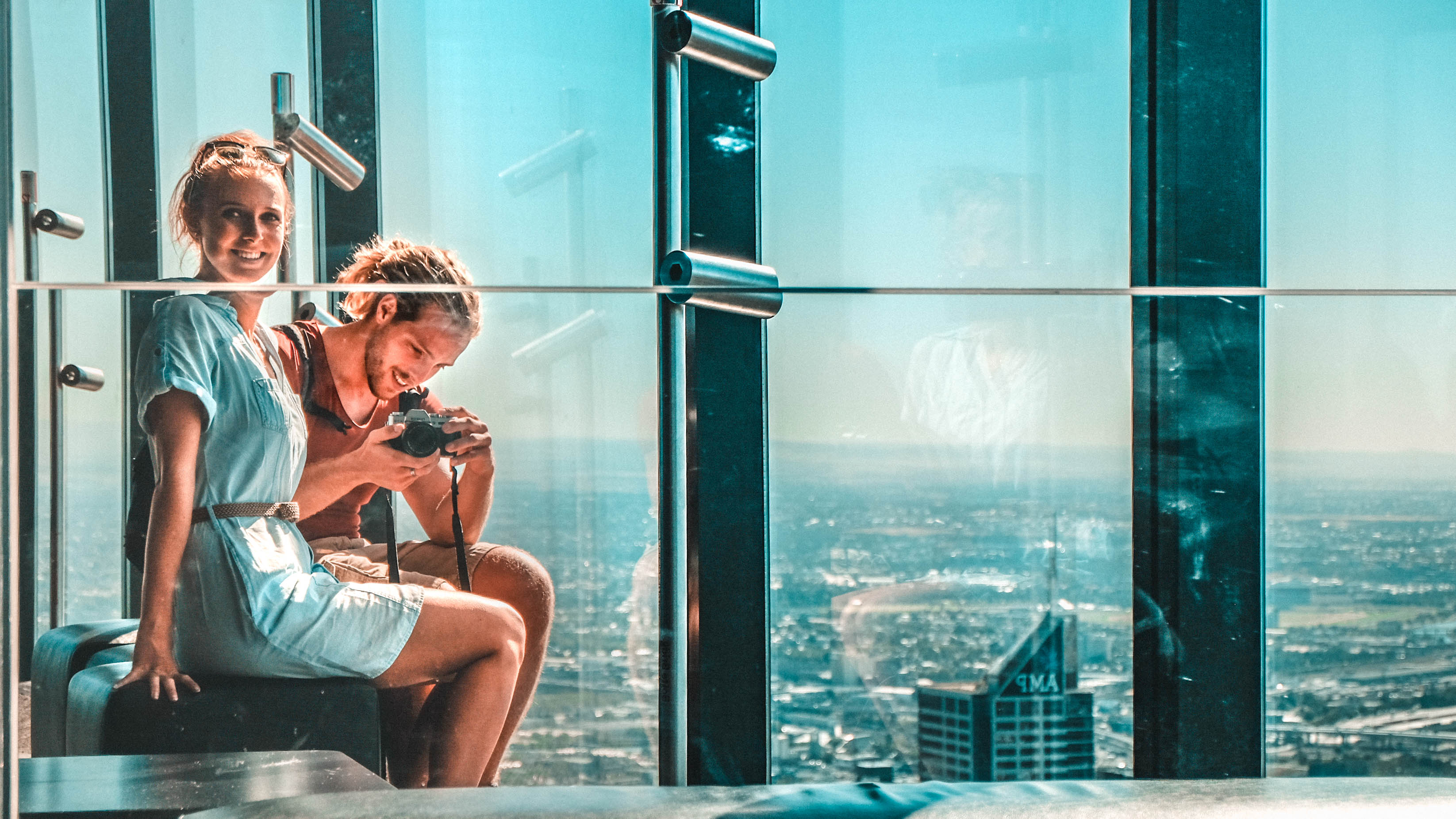 We landed in the Melbourne Airport and bought a SkyBus ticket, which is the easiest way to get to the city center. The SkyBus terminal right in the center of Melbourne and was pretty close to our apartment we rent. A short walk, check it at the reception like in a regular hotel lobby, dropped the travel luggage in the apartment, and left for a first city exploration and of course to discover the Melbourne things to do.
Melbourne things to do
Melbourne, Australia, was named the world's most livable city by the Economist Group, publishers of "The Economist" magazine. After spending a week in Melbourne and working on our list of the 14 Melbourne things to do, we really have to say it's an amazing city. The People are very helpful, the government invest in good public infrastructure, Melbourne has a great culture and the Queen VIctoria Market (Point 13.) is really a place to have a great time no matter it's night or daytime.If you consider to travel Australia i'd say: a citytrip to Melbourne is an absolute must.
A list of Sights, Restaurants and cafes. Some of them are unconventional spots but you'll have a great time visit them. Watch the Youtube video below to see the details of all the spots.
1. Fitzroy Gardens & Cooks Cottage

2. Melbourne Central Shopping Center

3. Crown Entertainment Complex

4. 39 Pizzeria

5. Doughnut Time

6. Flip Flop Vending machine

7. City Circle Tram

8. Sushi Hub

9. Shrine of Remembrance

10. Smith & Daughters Restaurant

11. West Beach

12. Luna Park Melbourne

13. Queen Victoria Market

14. Eureka Skydeck 88
Let me know if i forgot an important spot on my "Melbourne thing to do"-list.