Carnival in Jogja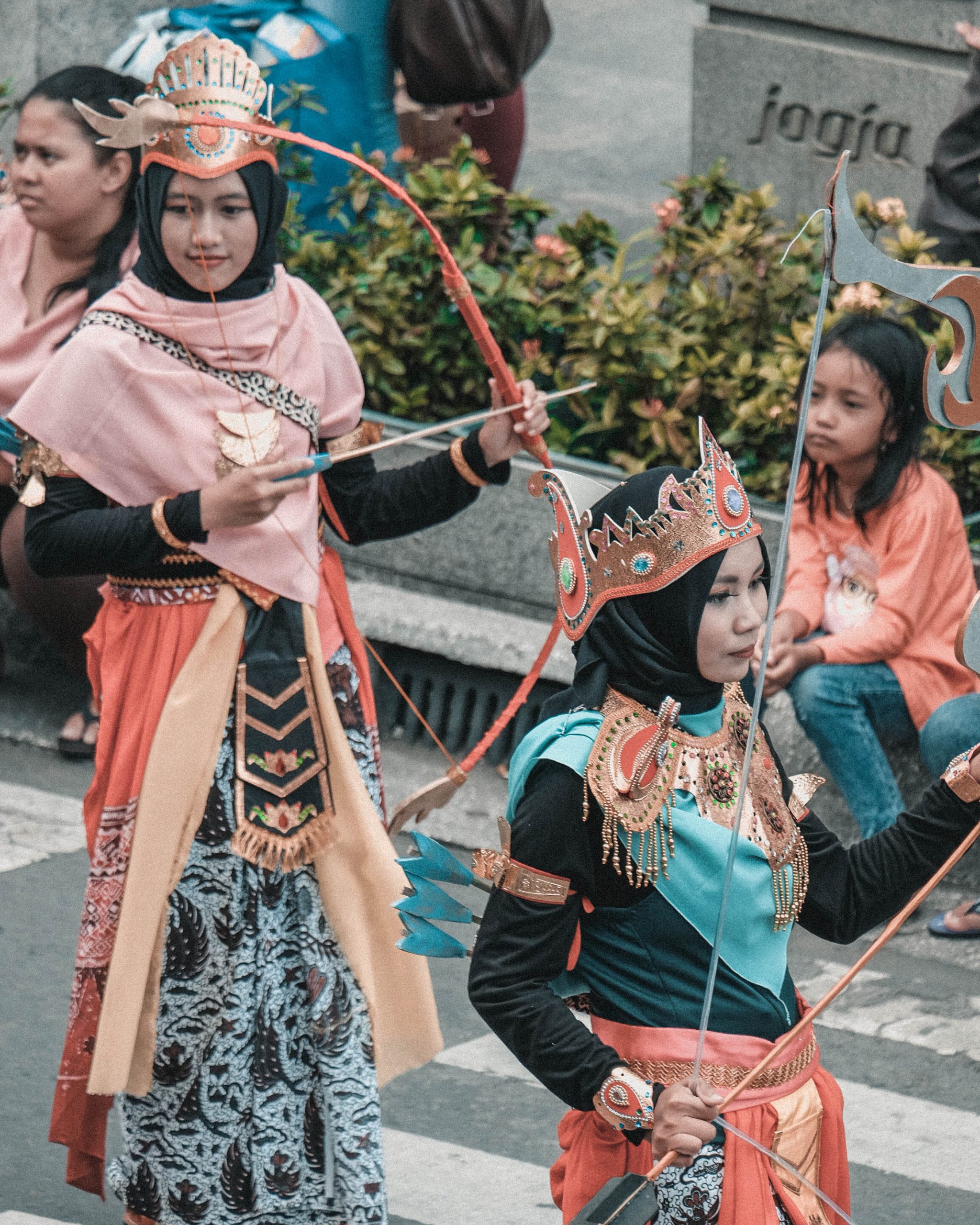 While strolling through Yogya city in Indonesia we stumbled upon a huge carnival taking place at the Malioboro street! i know how such a carnival looks like in my home country but i've never experienced it in a foreign country. So we decided to sit into a coffee shop with an elevated balcony and enjoyed the parade from up there.
'
Swipe right to see the video trailer of the carnival. The full vlog is up on the tube!
This has been posted on insta lately
The Carnival Vlog
While strolling along the streets of Jogjakarta we accidentally stumbled upon a huge carnival at the Malioboro street. We discoverd a coffeeshop with a nice elevated balcony on which we sat down, ordered a cappuccino and an iced latte, to enjoy the carnival parade from up there. It was amazing to marvel at the different costumes, formations and choreography they presented at this carnival. Different instruments, lots of colors and costumes! A highlight were the traditional carriage with horses or dogcarts however you want to call it. Jogjakarta is well known for its retro carriage pushed by horses through the city and it was nice to see them implemented in the parade as well.
---
Indonesia has so much to offer. Explore beautiful layers of rice fields. Visit detail-rich temples or mosques and learn about the Indonesian culture. Drive along stunning landscapes. Hike up a volcano and enjoy the sunrise at the edge of a crater. Grab a board and ride one of those perfectly shaped waves. Eat through Indonesia diverse kitchens. Countless things to do and to see. this is Indonesia.