Liveticker State of Perfspots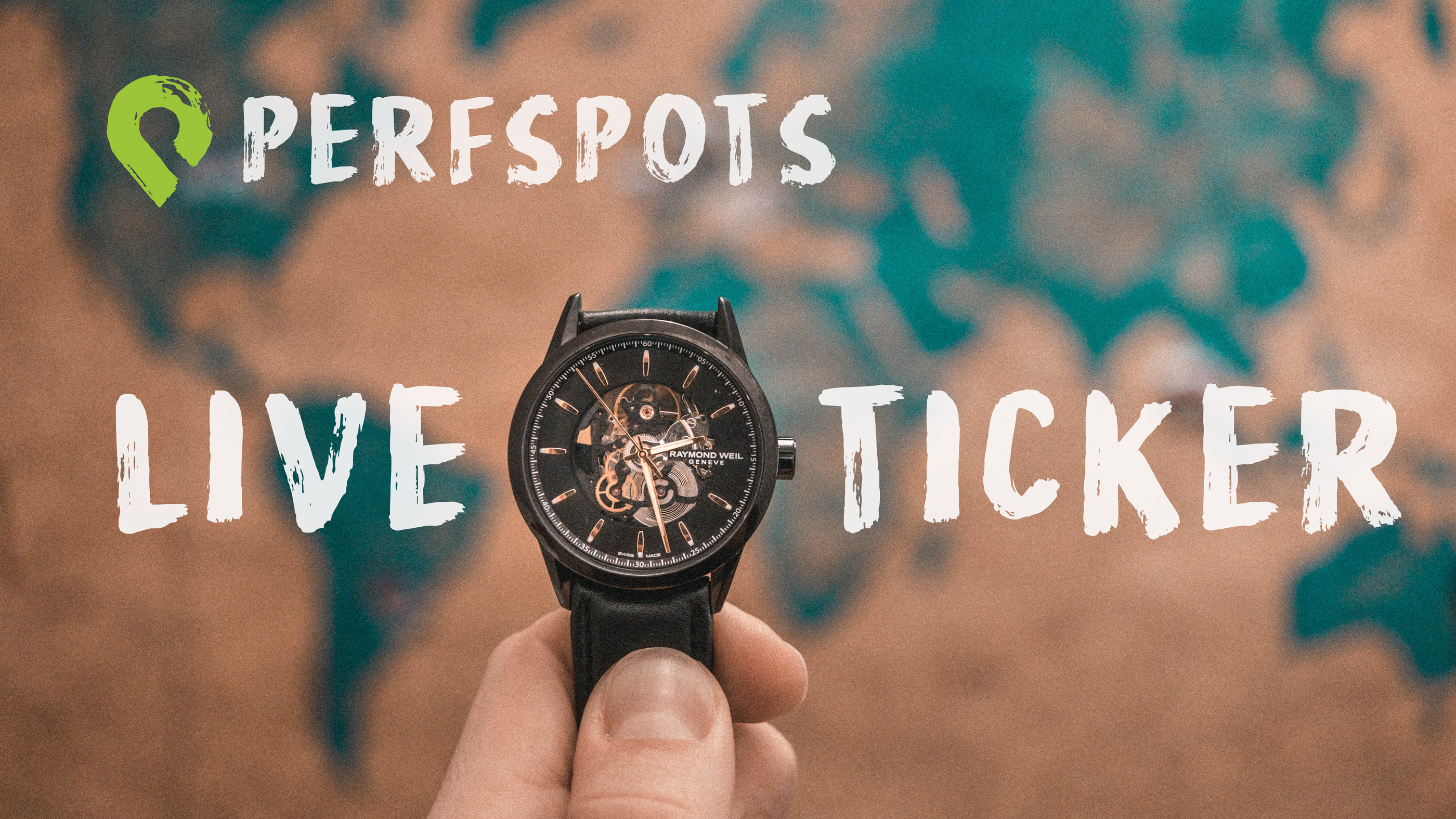 If you haven't seen it, i recently posted the introduction post of the "How to Travel" series i will produce in 2019. This introduction post has no tips including but i explain that i will produce this video series where i reveal all my tips about travelling. shortly explained: "Have you ever wondered how to travel the world for free? or where to get the cheapest flight tickets? how to discover places which are not overrun by tourists? then you are on the right site here!"
Watch the trailer here if you haven't seen it:
what really was impressive is that this video, although it is just an introduction post, performed very good!
On this chart you can see that the blue line is the actual view counter of this video and the grey "zone" is how average videos on Youtube perform. SO we can see here that the How to Travel video is over performing and doing very good to catch peoples attention. Also already 5 people subscribed after watching this video. this might sound like its not that much but this video is not even a week up and i never had such a good subscribing rate on another video in such a short time! if we do the math 125 views divided with the 5 subscribers it means: 4% of the people who watched subscribed or every 25th watcher subscribed and that's awesome!
so my conclusion is:
Instead of simply posting vlogs documenting my travels a video that brings value has much more impact on people subscribing!
I hope you enjoyed this analytics and you keep on following this live ticker!
The Perfspots Liveticker
You might know livetickers from sport events, where websites update a webpage with everything that happens in a match. those livetickers are especially for people who want to know what is happening live and right now, in that match or event, but are not able to turn on a radio or a television, for example when theyre at work. Now the liveticker is a great tool to keep people up to date about events in form of mostly text but pictures, videos, audio and links to external sites as well.
Now the Perfspots liveticker will cover my daily activity of the project. When i am travelling or on an adventure i will post here where i am at the moment and a short term log of what happened, whats around me, or some thoughts i had in this moment. And when i am in the office working on content production i'll cover updates about Social Media channels and the project status in general
Just tune in every day on
http://perfspots.com/liveticker
or i will link some of my liveticker posts on social media as well. Read the introduction-post of this liveticker here.
Revolut - best credit card for travels