Steem is about to get listed on Daybit!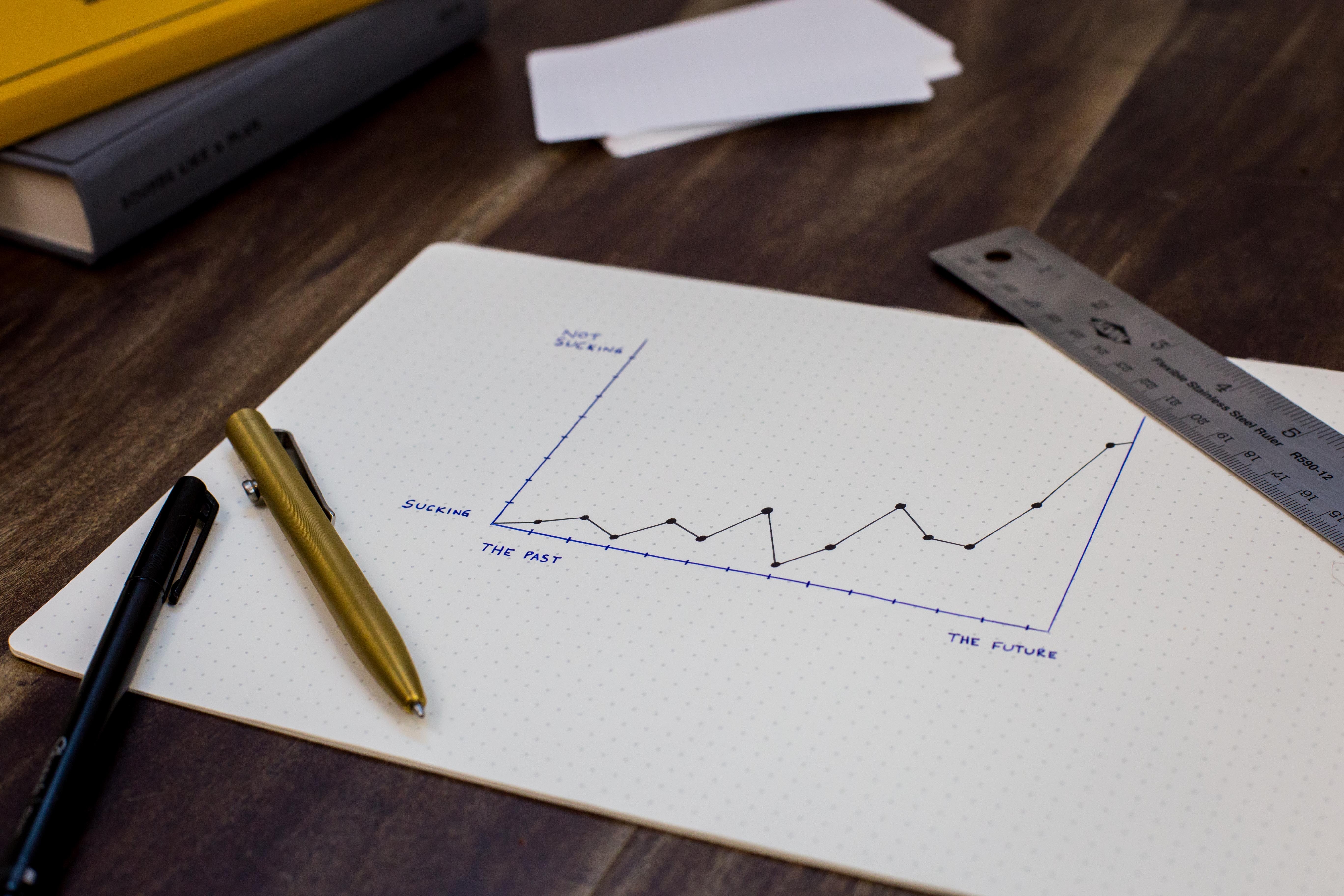 I just opened my mailbox and besides a couple of business e-mails and spam i noticed some familiar words: STEEM & SBD!
Opening up this e-mail and reading through it made excited. They have already announced it but it is finally about to happen.
This is the official e-mail i received from Daybit. They are now finally about to list Steem on their exchange.
It say that the exact time will be 2019.03.29 14:00:00 (UTC +9)
Daybit used to be one of the top exchanges in the market. they had a setback but the concept is great and its really a exchange you can trust.
I am signed up and got a referral link ready, if you sign up with this one you get some extra +20% of their Day tokens.
Click here to get to Daybit with the referral link
This really makes me excited because the more places Steem is being listed the more exposure the whole environment gets.
I'd say it is just a matter of time until the real value of Steem is being recognized in the crypto sphere.
Revolut - best credit card for travels