After Christmas Dinner!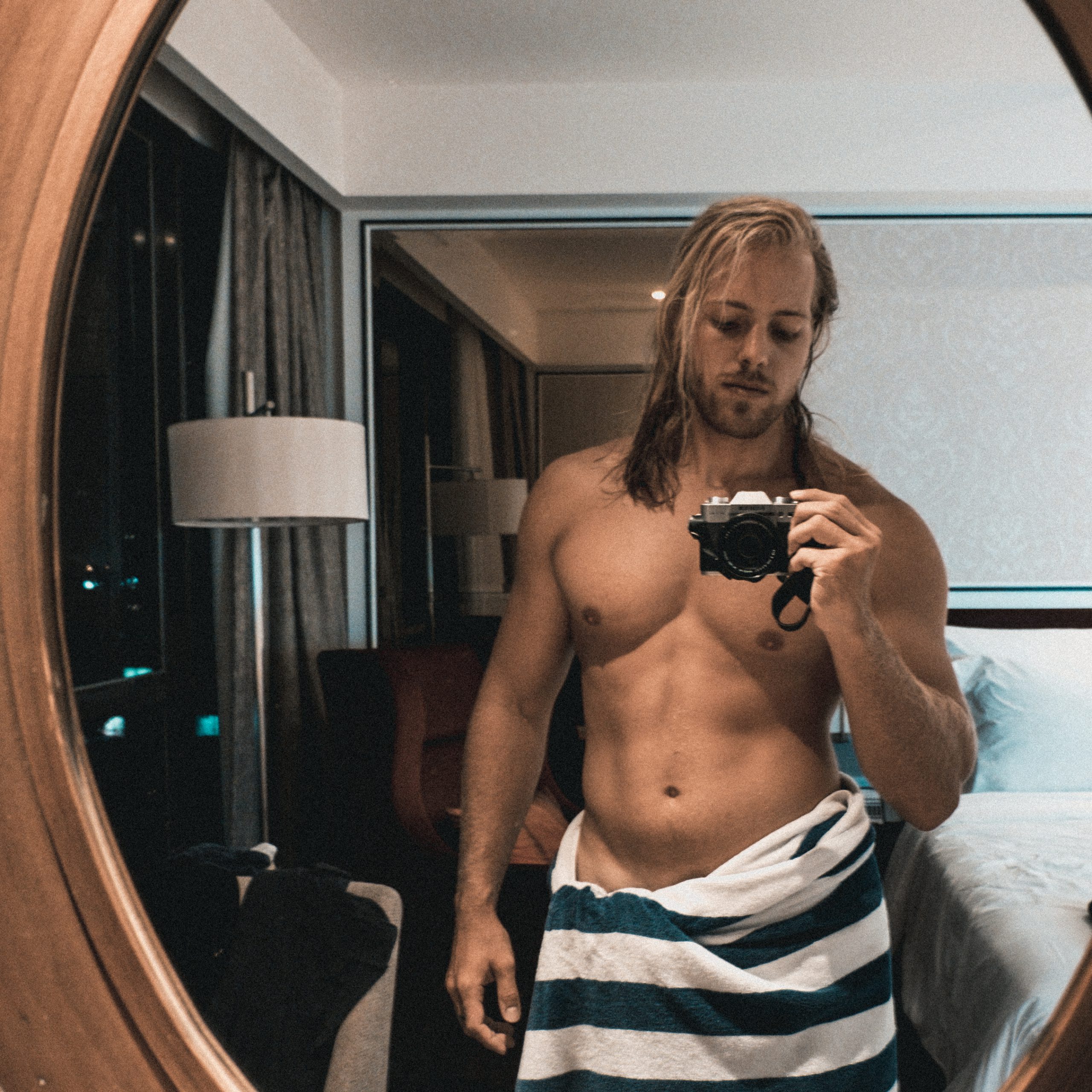 First picture – before Christmas Dinner

Check it out on the Gram!
Second picture – after Christmas Dinner 😜
'
How do you feel and what have you eaten these days? These holiday events build the foundation for new year resolutions 😂
'
(No photoshop has been used here!)
MERRY CHRISTMAS EVERYONE!!

---
Indonesia has so much to offer. Explore beautiful layers of rice fields. Visit detail-rich temples or mosques and learn about the Indonesian culture. Drive along stunning landscapes. Hike up a volcano and enjoy the sunrise at the edge of a crater. Grab a board and ride one of those perfectly shaped waves. Eat through Indonesia diverse kitchens. Countless things to do and to see. this is Indonesia.