different.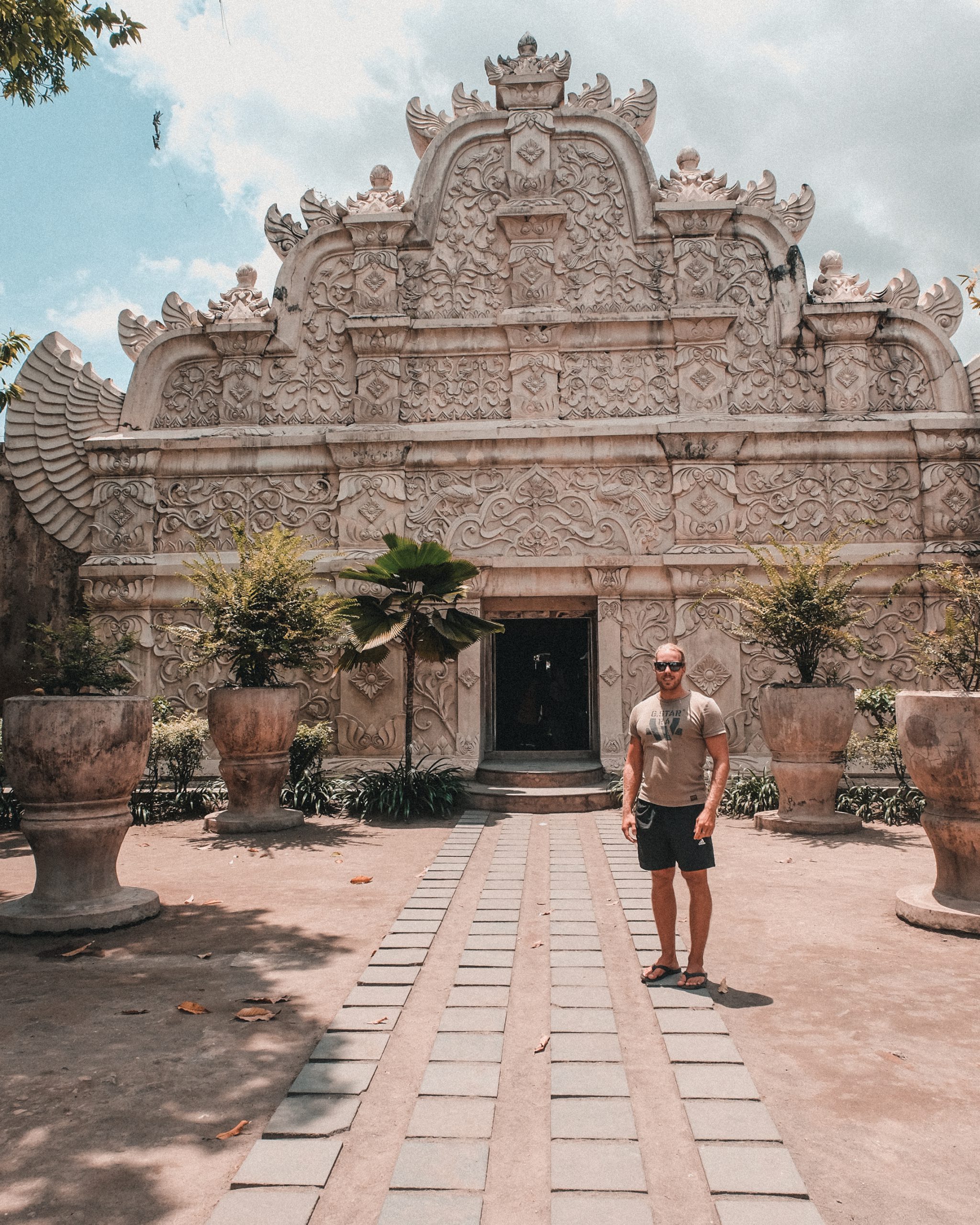 A place different than your every day environment is exciting to explore. Different colors, shapes and light conditions. Seeking that 'different' lets you feel like you won't feel in your everyday life.
'
On the hunt for perfspots at the Taman Sari Castle in Yogyakarta
The Taman Sari Vlog
The stairs leading to the underground rooms

roof holes are flooding this underground corridor with light.
stand still for a few seconds and enjoy the silence.
focus on the details.
---
Indonesia has so much to offer. Explore beautiful layers of rice fields. Visit detail-rich temples or mosques and learn about the Indonesian culture. Drive along stunning landscapes. Hike up a volcano and enjoy the sunrise at the edge of a crater. Grab a board and ride one of those perfectly shaped waves. Eat through Indonesia diverse kitchens. Countless things to do and to see. this is Indonesia.