Malioboro street in Yogyakarta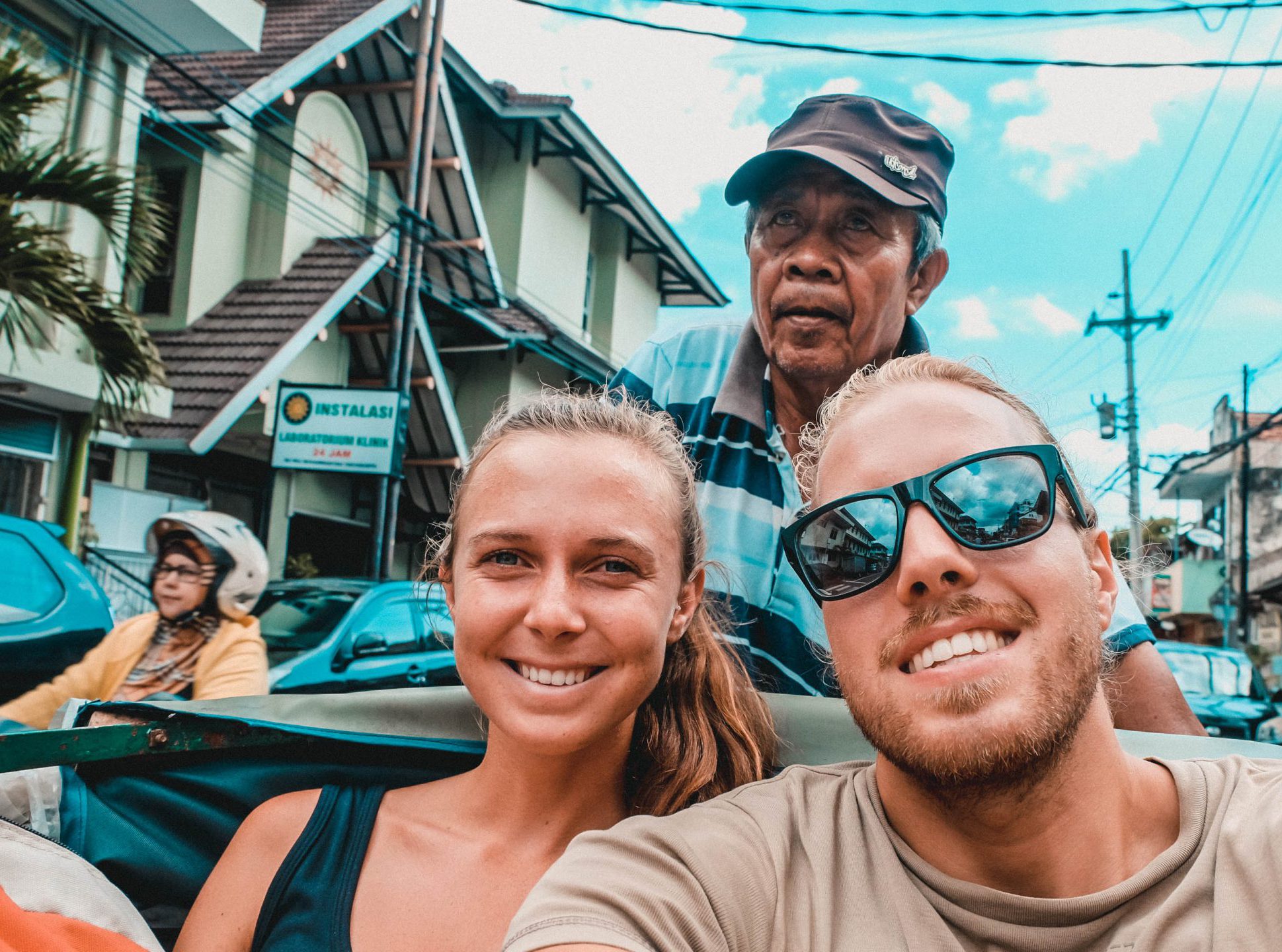 Stumbled upon the Marlioboro street which was pretty lively and busy. We entered a Yogyakarta mall and ate at local restaurants. Explored the street markets and explored what the street food stands had to offer. The day ended with a quick workout at the rooftop gym of the hotel and the refreshing dip in to the rooftop pool, which was illuminated in different colors. Dinner in a fancy Italian styled Restaurant with chilly live music.
WHAT A DAY!
---
Indonesia has so much to offer. Explore beautiful layers of rice fields. Visit detail-rich temples or mosques and learn about the Indonesian culture. Drive along stunning landscapes. Hike up a volcano and enjoy the sunrise at the edge of a crater. Grab a board and ride one of those perfectly shaped waves. Eat through Indonesia diverse kitchens. Countless things to do and to see. this is Indonesia.
Revolut - best credit card for travels