Dive in to Yoyga's citylife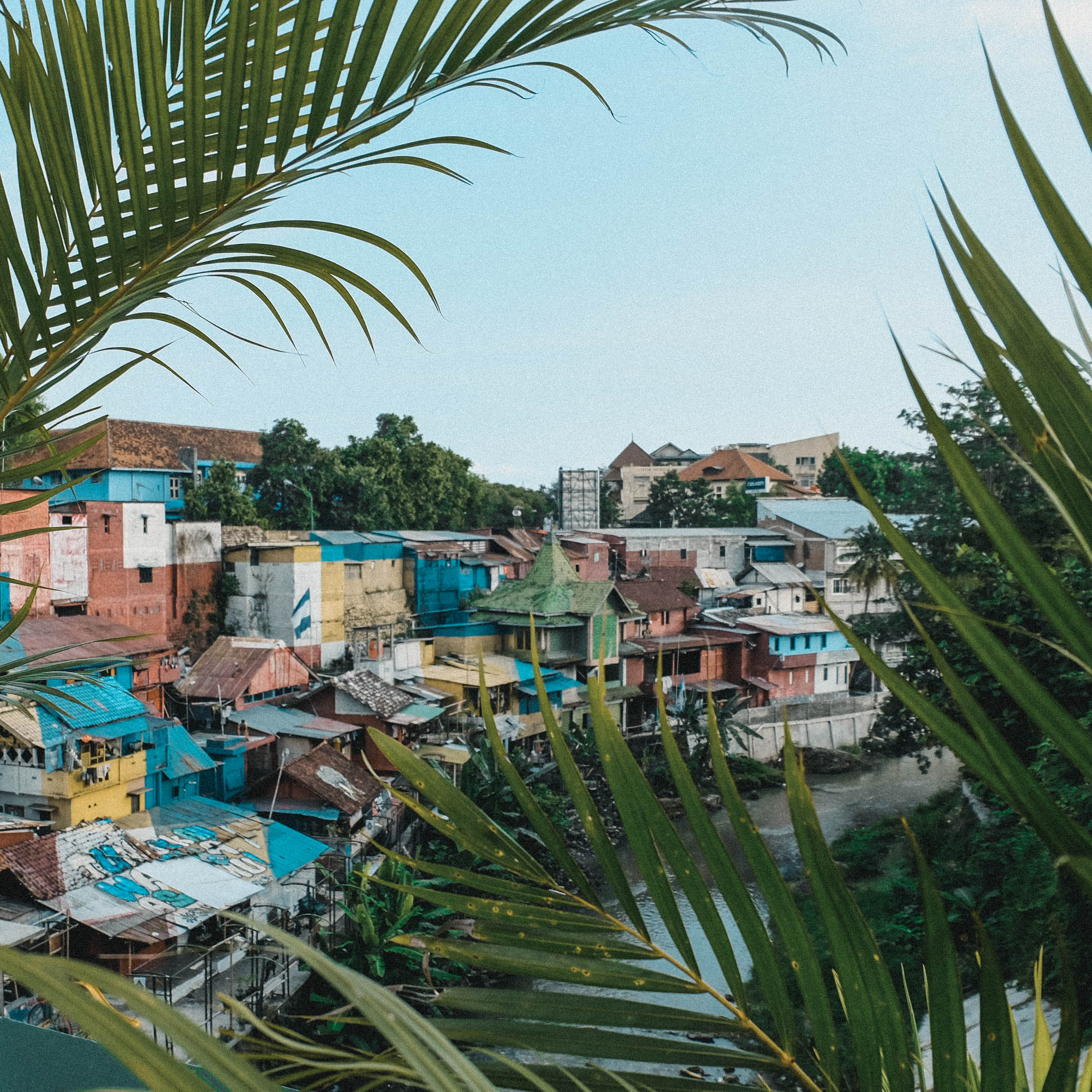 Dive into Yogya's city life. Created this short loop to give you an idea how it feels to leave the hotel and explore this vibrant city!
Check out the loop on insta here
'
You want more? i recently uploaded our first full day in Yogyakarta, Indonesia. You might want to check it out, it is a 9 minute vlog strolling through the city: the hotel, food and a huge shopping mall at the malioboro street.
The Yogya Vlog
Join us on our very first time in the city of Yogyakarta / Jogjakarta, Indonesia. Our thoughts and experiences in the city. We started the day with the buffet at our hotel, and strolled through the city.
Stumbled upon the Marlioboro street which was pretty lively and busy. We entered a Yogyakarta mall and ate at local restaurants. Explored the street markets and explored what the street food stands had to offer. The day ended with a quick workout at the rooftop gym of the hotel and the refreshing dip in to the rooftop pool, which was illuminated in different colors. Dinner in a fancy Italian styled Restaurant with chilly live music.
WHAT A DAY!
---
Revolut - best credit card for travels