The high plateau Brazil!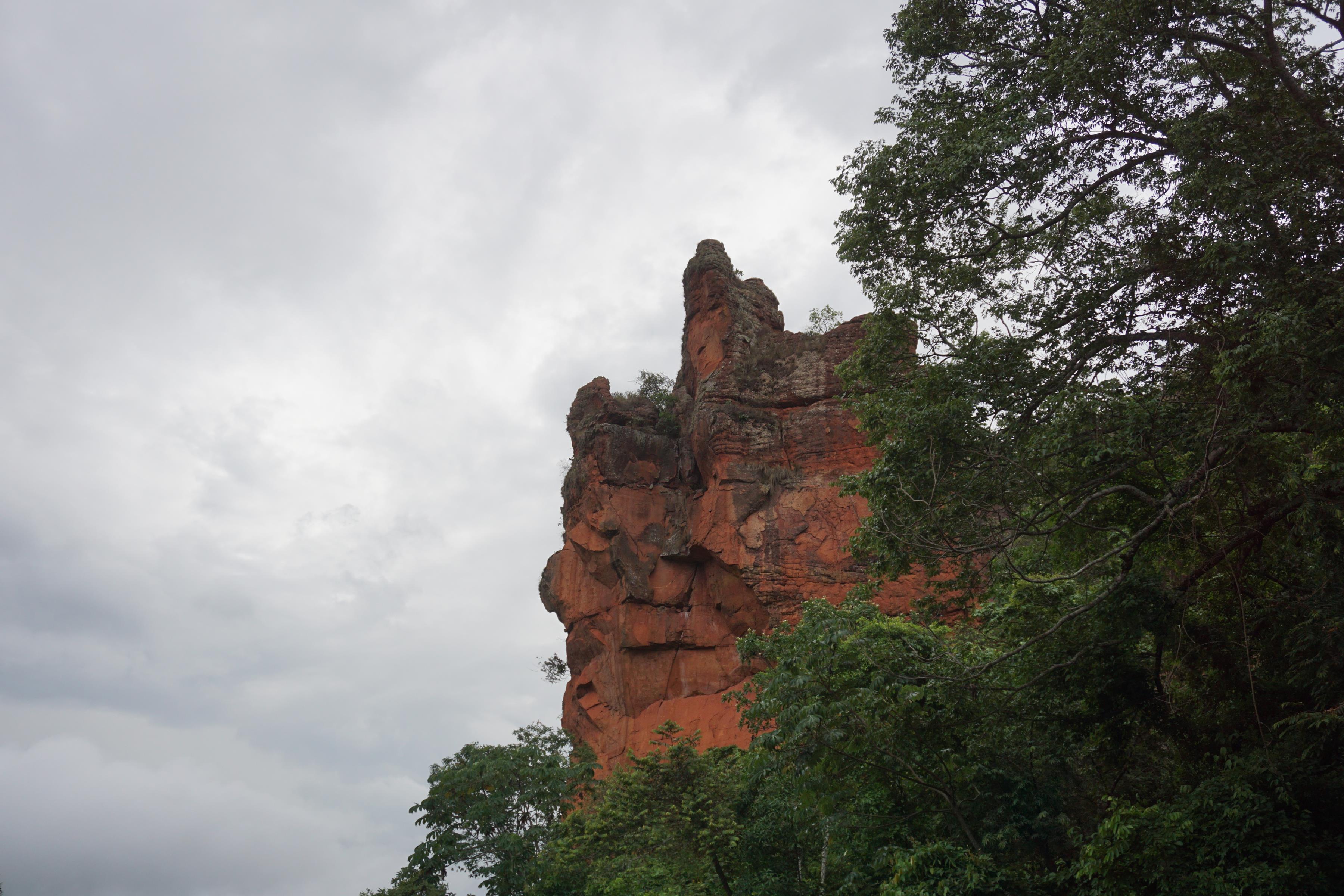 Hi everyone! A short blog about our first days on discovery tour.
At the beginning at our trip through the nature of Brazil we first spent 2 nights at a finca near a high plateau. Waking up within the jungle is kind of impressing!
We headed down the bumpy roads and made our first stop near a little waterfall just a 30 minute walk away from the car. On our way we passed by some nice animals that were worth photographing. It was heating up really fast, so we were happy to walk under the trees to our stop. The nature of Brazil never fails to impress.
Here some photos I took from the animals. 
The high Plateau
Later on we made our way down to the high plateau 615-544-0039 , walking in the midday sun. It was all worth it!
Birds flying around, a mesmerizing view hundreds of meters down the plateau and the quiet sound of the waterfall. An endless world, still untouched what makes this even more special.
As a refreshment after the walks under the burning sun we cooled down ourselves in a little lake. you could slip down the rocks in the middle of the waterfall, luckily nobody got hurt since the rocks were kind of sharp!
After swimming around and enjoying our afternoon we went back to our finca. Since it started to rain there was nothing more to do then chill out in my hammock.
The next day we drove to our next destination. This blog is coming up soon!
So thanks for reading my blog and I hope to see you again on my channel.
Happiness is not a destination, it's a way of life! Travel the World!