Davos, Skiresort Swiss Alps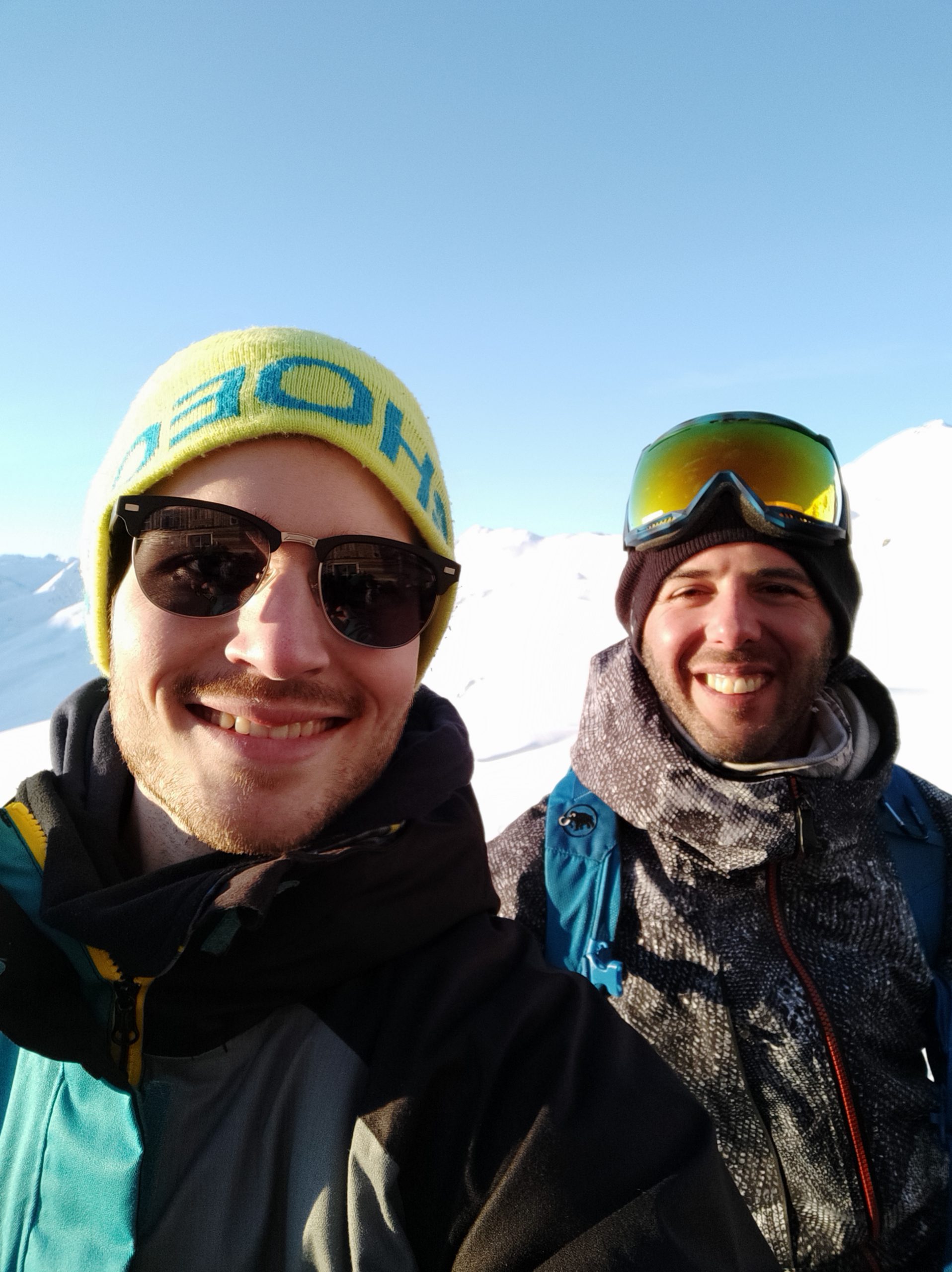 Davos Graubünden CH
I am in Davos Switzerland right now for some days. Enjoying the snow and sun. winter sport is one of my big hobbies in winter. I love to snowboard and ride down the mountains.
---
Davos is located in the canton of Graubünden in the Swiss Alps. It is around a 2-hour car drive from Zürich and almost 3 hours by train since the city is 1560 meters over sea level.
There are two parts of the town.
Davos Dorf
This is at the beginning of the town
Parsenn Ski Area
A lot of restaurants and hotels.
O la la Spa
Davos Platz
This is where the nightlife takes place.
A lot of bars

, clubs and restaurants

Jakobshorn mountain to go for a ride
Hotels and the famous Davos Casino
---
Winterseason
The winter season starts around the end of November till the end of March. The holidays are normally around the end of the year over the New Year's Eve or in February when all the schools have winter breaks.
The Prices around the holidays are much higher, so it is recommended to go at the beginning of December or in January. Fewer people on the mountain, more space to ride and better ski pass and hotel offers. More relaxed and more fun!
---
Parsenn Snowboarding
Most of the time we went snowboarding at Parsenn.
From Davos Dorf you can catch a train that brings you up. The biggest mountains in the Parsenn are the Weissfluhjoch 2622m and the Weissfluh peak 2844m over sea level. Due to the sea level there is always a big chance to have enough snow. In other ski resorts you will sometimes come across a lot of green spots on the ski slopes.
When the sun starts to go down and the mood gets you
In the Grubenalp restaurant you can get some nice Kässpätzli! The nice restaurants up the mountain are also a big plus that the Swiss Alps offer. The prices are high but nice food after a nice ride out makes it all worth it!
---
Jakobshorn Party Corner
The Jakobshorn side from Davos, the second biggest ski area in Davos is one to party till the sun goes down. You can enjoy nice music at the Jatzhütte, drink some beers and enjoy the nice panoramic view of the surrounding alps. We had so much fun and ended the nice day with a ride down with our Snowboards down to Davos Platz witch is quite a ride from up there.
So if you are in Switzerland and you find the time to go skiing or snowboarding, Davos is the place to be if you love riding and partying at once!
So hope to see you soon!
---
Thanks for reading my post and please follow me on my adventures!
website: http://perfspots.com/dvotravels
steempeak: https://steempeak.com/@dvotravels"
instagram: https://www.instagram.com/daveone91/ here i book flights: https://goo.gl/HRhxoy
here i book hotels: https://goo.gl/9UxEDR
more links: http://perfspots.com/links