Chichén Itzá, Mexico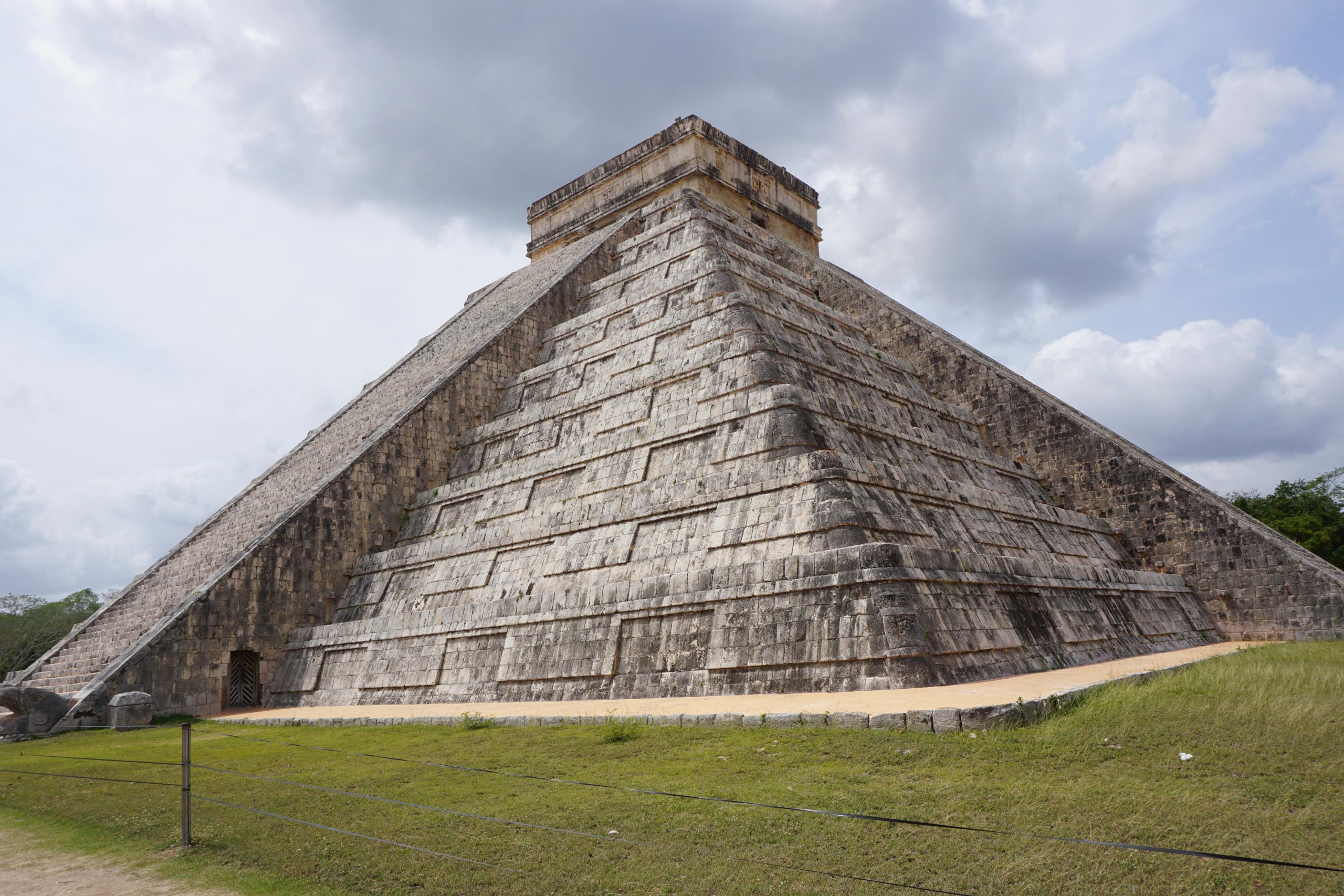 You need to add a widget, row, or prebuilt layout before you'll see anything here. 🙂
Chichén Itzá
This place is one of many Mayan ruins in the state of Yucatán but one of the most famous ones! It was built around 600 AD and running till the 13th century. The middle point is the massive pyramid El Castillo. There are other buildings like the warrior temple and more to see. 
---
How to get there
We were travelling around Mexico for almost a month, so we had time to visit a lot of different places around Yucatán. 
We stayed in a nice little hotel in Valladolid which is located almost in the center of Ek Balem and Chichén Itzá. It is the perfect place to stay overnight and also visit some cenotes outside town. 
The city itself doesn't have a lot to offer. There are enough restaurants bars to stay some time but that's all. But still a perfect place if you want to see those famous Mayan ruins. 
---
The Mayan Ruin
Inside the Mayan site, you will find a little market to buy some souvenirs or clothes with nice signs on it. In the back you will see the unmistakable pyramid. To imagine that the pyramid was built by bare hands is incredible. We took a couple of photos from the ground but you are not allowed to climb up. 
---
Group of 1000 columns
The once covered squared pillars are in front of the warrior temple and the rows extend more east. A total of 1000 pillars that are marked with reliefs of warriors and bird people. It maybe show the army of Chichén Itzá. 
---
If you walk around the area you will find and see more ruins that are surrounded by trees in a little forest. This place is one of the bigger ones I have seen since I also visited the ruins near Tulum which were much smaller.
---
What to bring? 
I can not tell you exactly what clothes you should wear because the weather in Mexico changes from month to month. It is usually hot and tropical.
You will surely need enough water and possibly some food. Of course
, it has food stalls, but they are rather full on a busy day and are therefore associated with long waiting times.
A camera is of course a must https://phonelookupbase.com , so that you have memories of these incredible pyramids and sculptures. 
There are parking spaces directly in front of the entrance. A cashier will instruct you and ask for something small. Of course, buses also drive from the capital cities like Valladolid.
---
South America has so much to offer. Visit the Iguazu Falls in Brazil
---
Thanks for reading my post and hope to see you soon!
website: http://perfspots.com/dvotravels
steempeak: https://steempeak.com/@dvotravels"
instagram: https://www.instagram.com/daveone91/ here i book flights: https://goo.gl/HRhxoy
here i book hotels: https://goo.gl/9UxEDR
more links: http://perfspots.com/links
Revolut - best credit card for travels