Floatygurl and Droneboy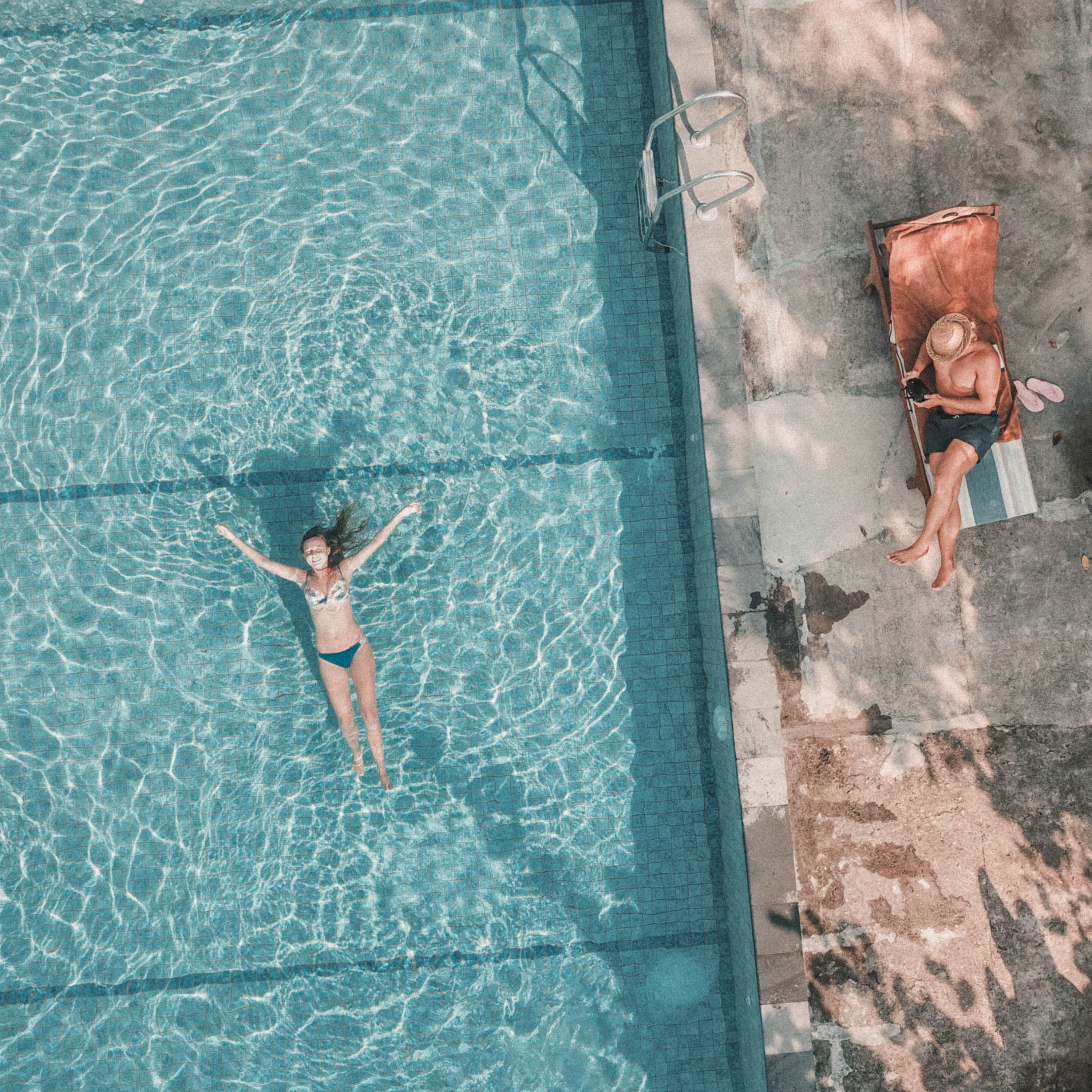 New instagram post is out. Check it out it is still warm!
A warm sunny day in Borobodur, close to Yogyakarta, Indonesia. Drone batteries have been fully charged and the pool was empty. Easy decision to go for a dip and a chilled drone session. Filmed the hotel area for the vlog and captured some pictures while Simone was floating like cloud in the sky.
Revolut - best credit card for travels