Beach vendor's hustle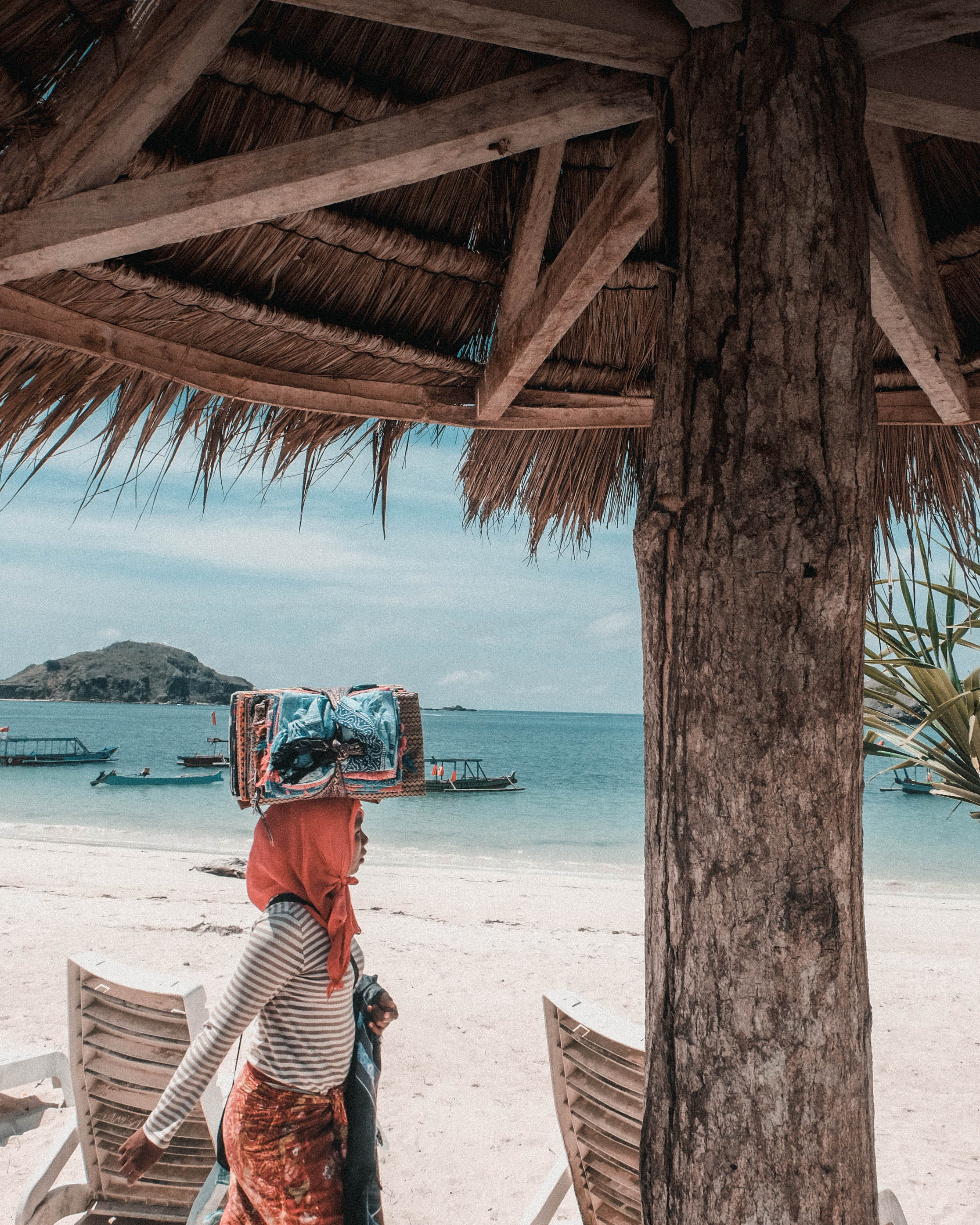 An impression of the pantai tanjung Aan beach in Kuta, Lombok. Wanna buy a sarong?
Yesterday i've uploaded a video how we got from the gili islands to Lombok by boat. That was an adventure.
Tag your perfect spots with the #perfspots tag! And follow the hashtag to explore spots from all over the world.
The Vlog about the Tanjung Aan Beach here
Revolut - best credit card for travels