How is Senggigi Beach on Lombok?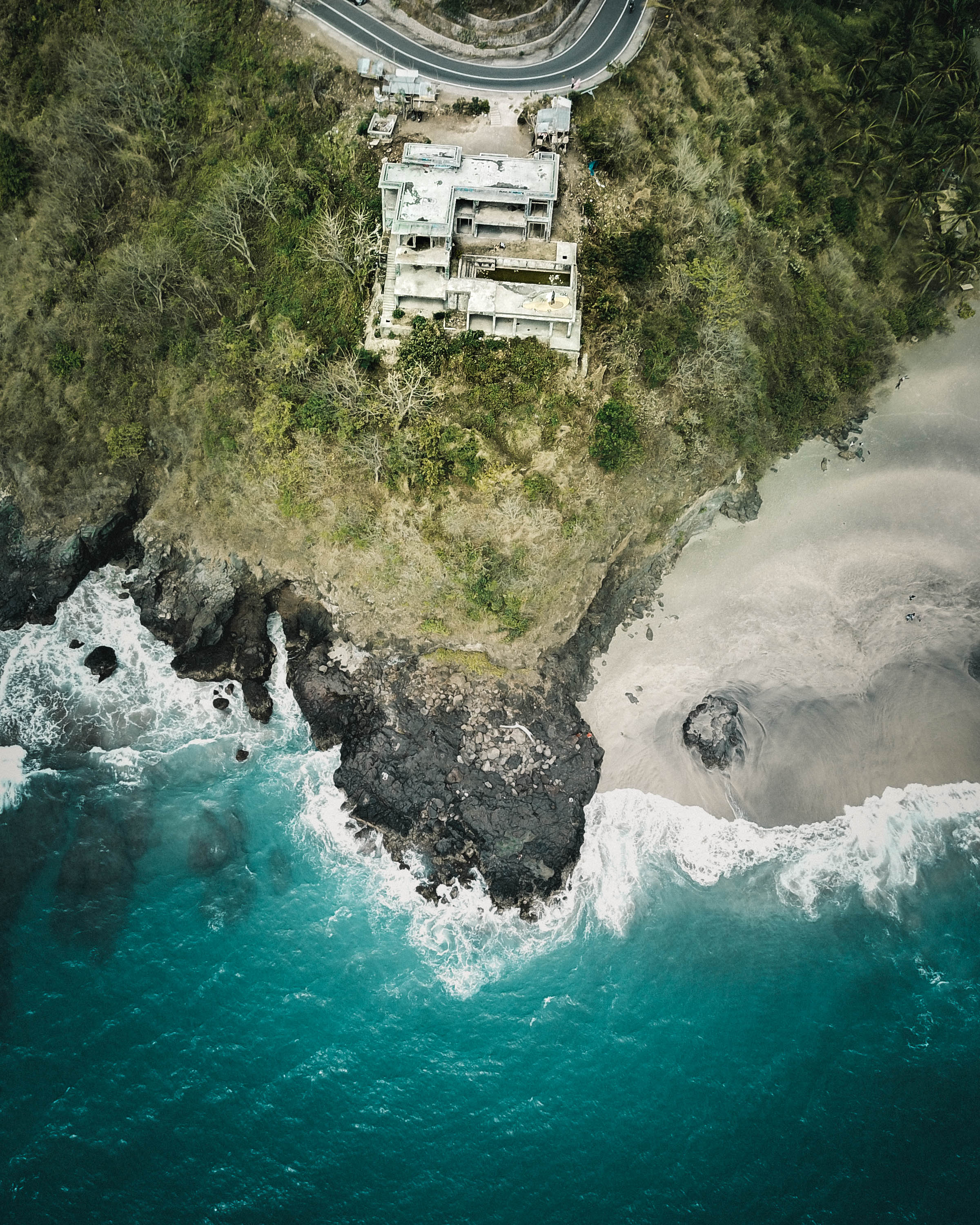 Is Senggigi Beach in Lombok a perfect spot worth to travel to? Rent a scooter and drove all the way to Senggigi beach and we were surprised when we arrived. Besides two bigger hotels like the Sheraton and the Kila resort, the beach is not overcrowded because of mass tourism. Instead we plenty of space to throw out our towels and enjoy the Indonesian sun. A friendly beach vendor offered us some fresh fruits. we decided to get some pineapple. Right behind the beach bank they built a couple of concrete tables. So if you bring a pick-nick or you'll buy something from a food stand you can comfy sit down and enjoy your lunch with a beautiful beach. Couple of Boats are docked there so you can go on a boat trip if you want to. They also been repairing a boat right there. that was interesting to observe.
All in all we can really recommend a trip to this beach.
The Stay
We had our stay not directly in the city of Senggigi. We stayed in a Senggigi district called Mangsit. But the place had scooters for rent so in five minutes we arrived at Senggigi Beach. There are several different options to get around, taxi, public mini buses and private drivers too. The place
The Hotel we stayed in Senggigi
more about Indonesia
Indonesia has so much to offer. Explore beautiful layers of rice fields. Visit detail-rich temples or mosques and learn about the Indonesian culture. Drive along stunning landscapes. Hike up a volcano and enjoy the sunrise at the edge of a crater. Grab a board and ride one of those perfectly shaped waves. Eat through Indonesias diverse kitchens. Countless things to do and to see. this is Indonesia.
Revolut - best credit card for travels