Our stay in Singapore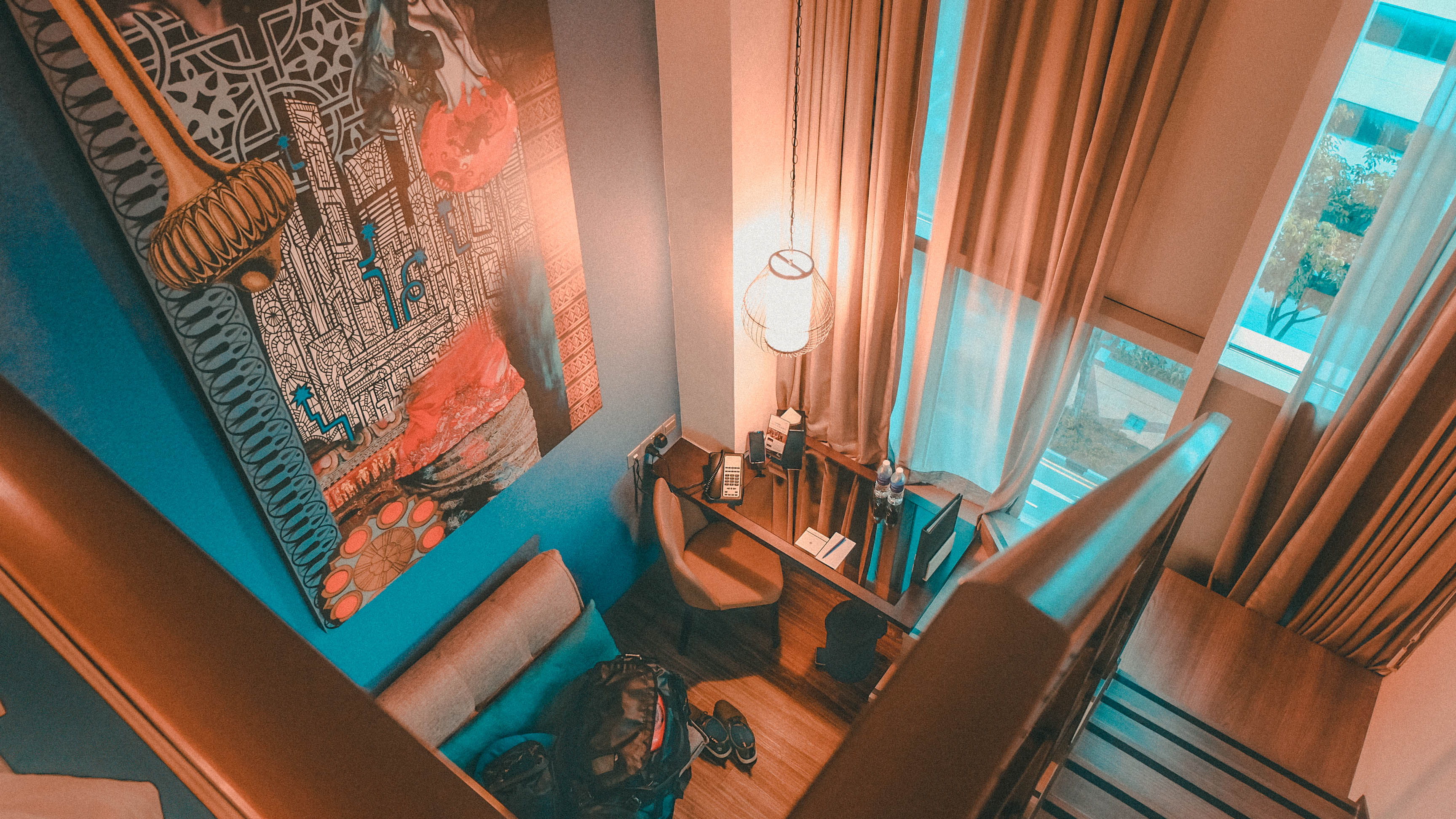 This is the hotel we stayed in Singapore
We departed from Zurich to Singapore. Without a doubt the most famous hotel in Singapore is the Marina Bay Sands Hotel but trust me there are so many more great Hotels in this city! we researched for a more affordable one. As we arrived at our maisonette luxury hotel room we fell in love with it.
The view from the Gallery on the desk of the Hotel room.
More about Indonesia
Indonesia has so much to offer. Explore beautiful layers of rice fields. Visit detail-rich temples or mosques and learn about the Indonesian culture. Drive along stunning landscapes. Hike up a volcano and enjoy the sunrise at the edge of a crater. Grab a board and ride one of those perfectly shaped waves. Eat through Indonesia diverse kitchens. Countless things to do and to see. this is Indonesia.
Revolut - best credit card for travels