Stairs to heaven?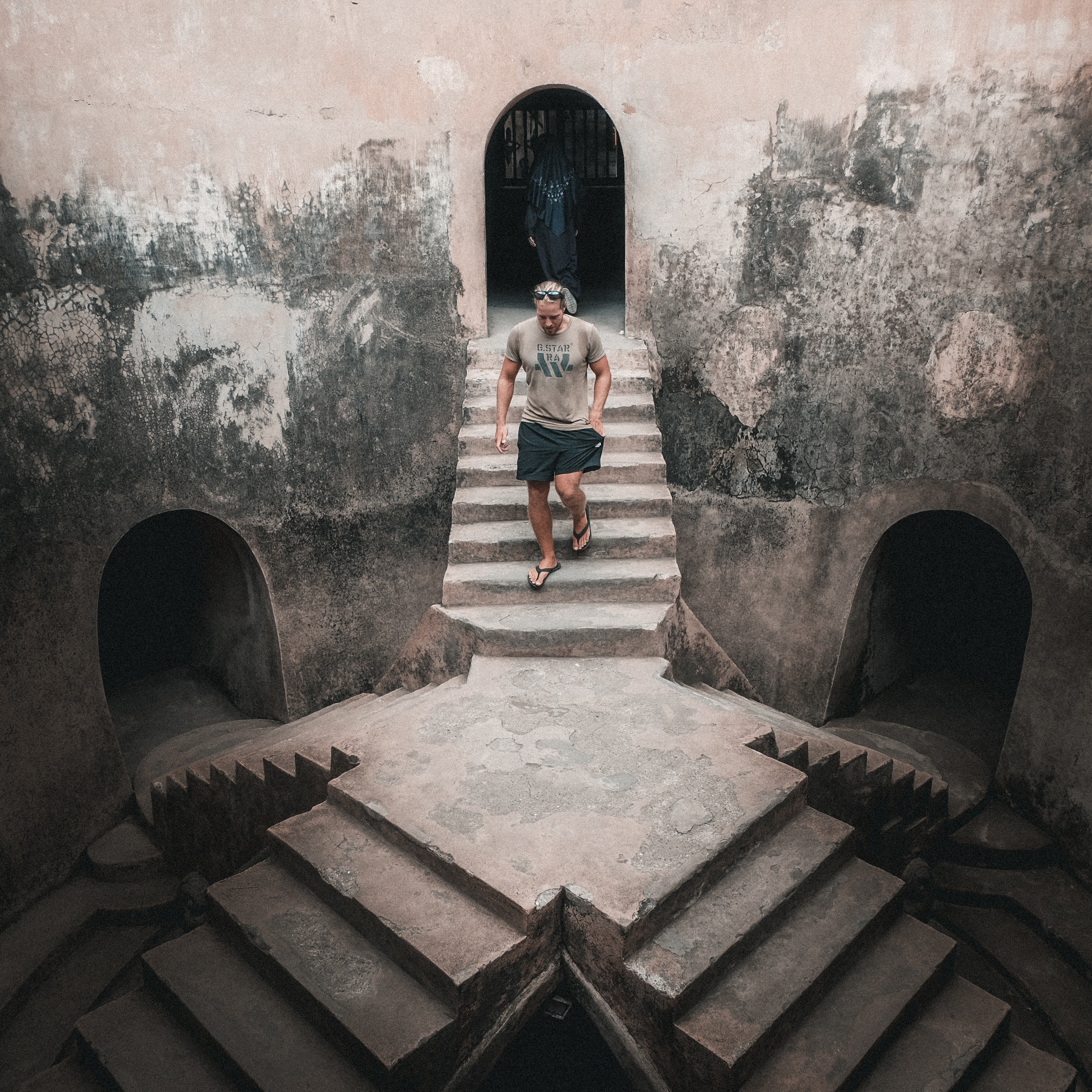 Not all the stairs lead to heaven.

This has been posted to IG
This Perfspot is called Sumur Gumuling. It is known for this patio where the four staircases meet in the platform in the middle.

The Taman Sari Water Castle in Yogyakarta is one of the most famous sights in the city. It is known for the "instagrammable" spots
, which means spots you can take great pictures for Instagram. This fact that visitors love to take pictures there simply means that it is a very aesthetic place. And it definitely is! The architecture of the castle, the tunnel and the surrounding buildings is simply fantastic.
---
Indonesia has so much to offer. Explore beautiful layers of rice fields. Visit detail-rich temples or mosques and learn about the Indonesian culture. Drive along stunning landscapes. Hike up a volcano and enjoy the sunrise at the edge of a crater. Grab a board and ride one of those perfectly shaped waves. Eat through Indonesia diverse kitchens. Countless things to do and to see. this is Indonesia.
Revolut - best credit card for travels