The Meno smile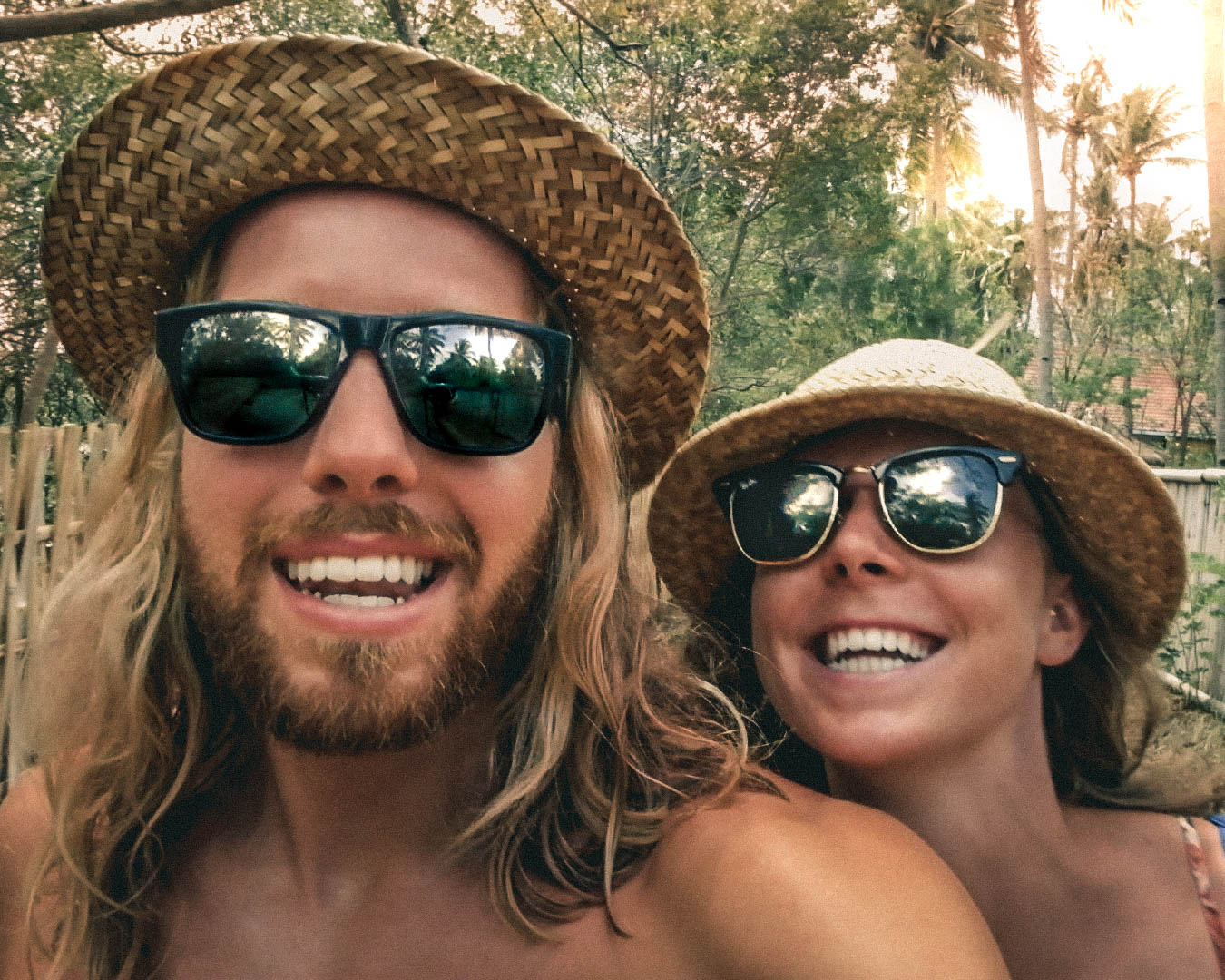 This picture frames Simone and me wearing the traditional Lombok farmer hats and having a good time. Enjoying a spot is not only about the place and weather its also about who's with you!
Do you prefer to travel alone? 
this has been posted on IG @perfspots
The Gili Meno Vlog
How is life on a small island like Gili Meno? we spend a couple of days exploring all corners of this island. Some people live there but mostly tourists visit this island on a day trip on a boat from Gili Trawangan.
Revolut - best credit card for travels