Traveling from Sumatra to Malaysia!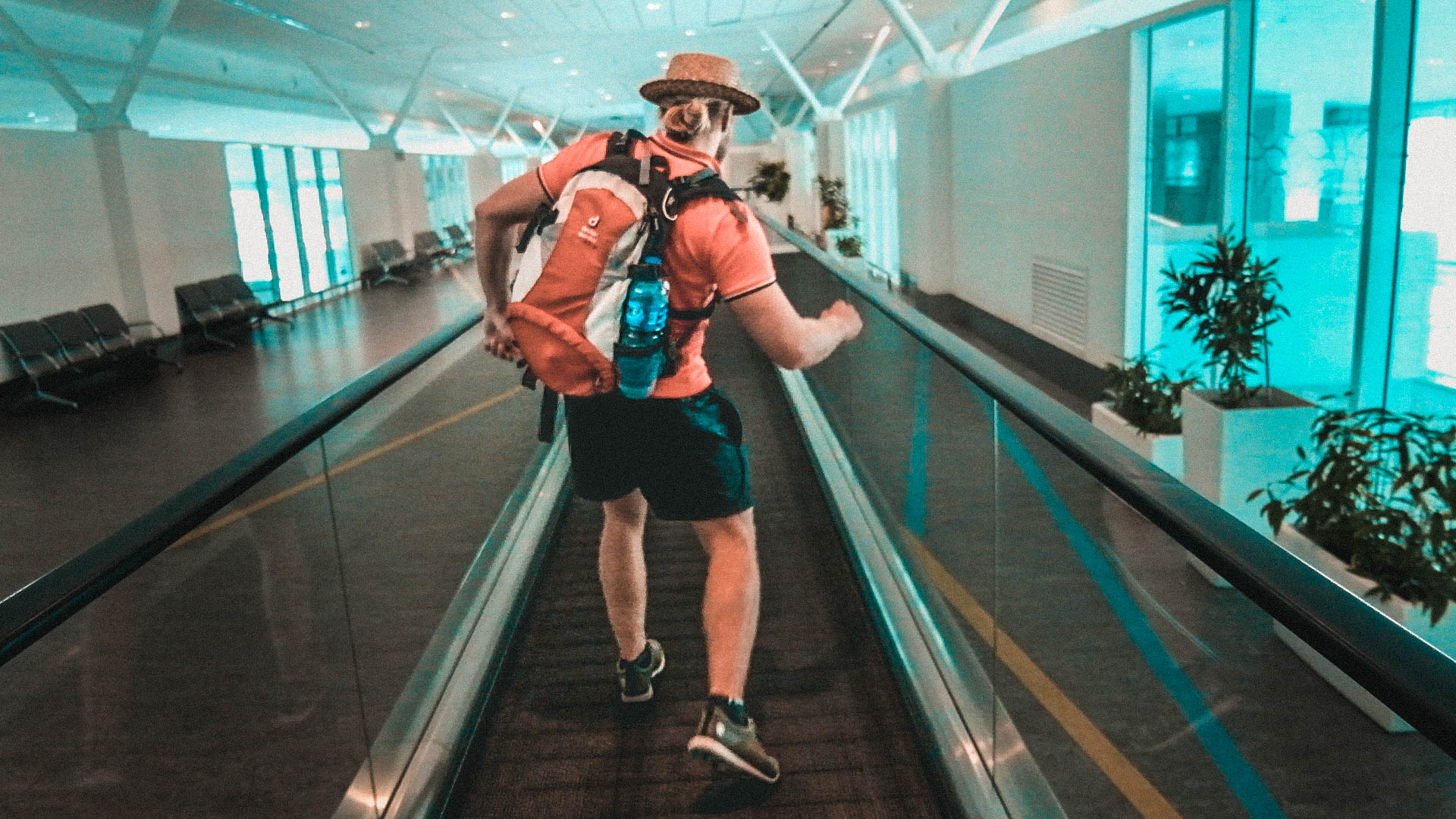 First time in Malaysia! making moves
more on the gram
After traveling for a long time in Indonesia we have left Medan and flew to Kuala Lumpur (KL) in Malaysia. That is what happened, arrived on Malaysian ground for the first time. First time at an Malaysian airport and eating for the first time Malaysian food. This is where our journey in this country has begun. we where excited!
---
Indonesia has so much to offer. Explore beautiful layers of rice fields. Visit detail-rich temples or mosques and learn about the Indonesian culture. Drive along stunning landscapes. Hike up a volcano and enjoy the sunrise at the edge of a crater. Grab a board and ride one of those perfectly shaped waves. Eat through Indonesia diverse kitchens. Countless things to do and to see. this is Indonesia.
Revolut - best credit card for travels