Welcome to Medan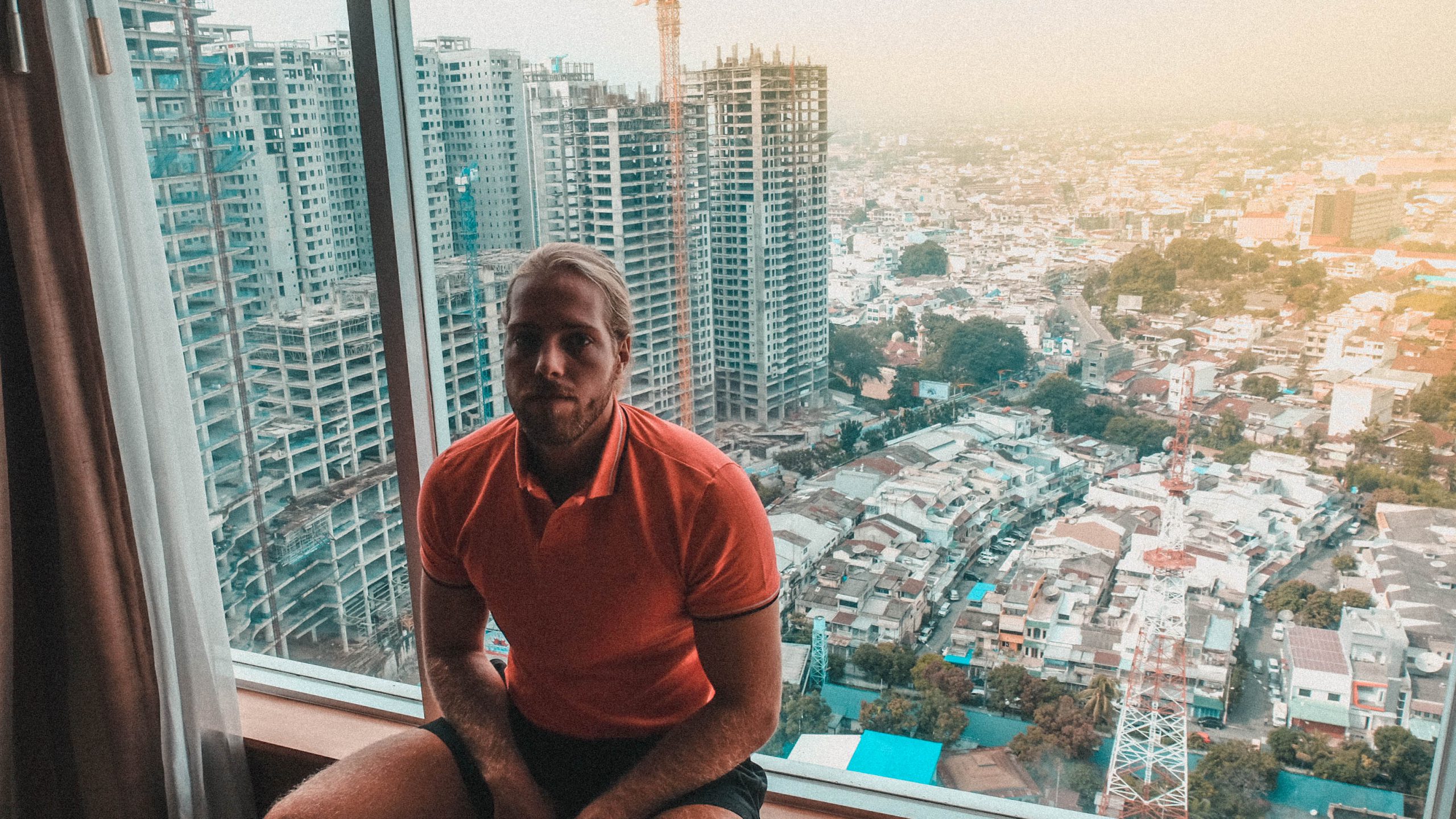 After some days in the jungle of Sumatra, we decided to gift us some luxury and booked the JW Marriott in Medan. This is probably the most luxurious hotel in Medan. Living on a minimal living standard on an adventure and then checking into such a place really lets you appreciate a comfortable bed, delicious meal at the restaurant and a rooftop pool with a decent view. Whatever you experience, you experience it much more intense after the opposite lifestyle of mud, minimalism and mosquito bites.
The Stay
Check out the Hotel were we stayed
Medan is a huge city on Sumatra in Indonesia. I have travelled for the first time to Medan. We haven't spent lots of day there but had some time to experience the city, stroll through the shopping malls and feel the city life.
Previously before we headed to Medan we have spent some days in the Jungle of Sumatra, meeting Orangutans and other inhabitants of the Sumatran Jungle.
---
Indonesia has so much to offer. Explore beautiful layers of rice fields. Visit detail-rich temples or mosques and learn about the Indonesian culture. Drive along stunning landscapes. Hike up a volcano and enjoy the sunrise at the edge of a crater. Grab a board and ride one of those perfectly shaped waves. Eat through Indonesia diverse kitchens. Countless things to do and to see. this is Indonesia.
Revolut - best credit card for travels