A Treehouse in the middle of a jungle!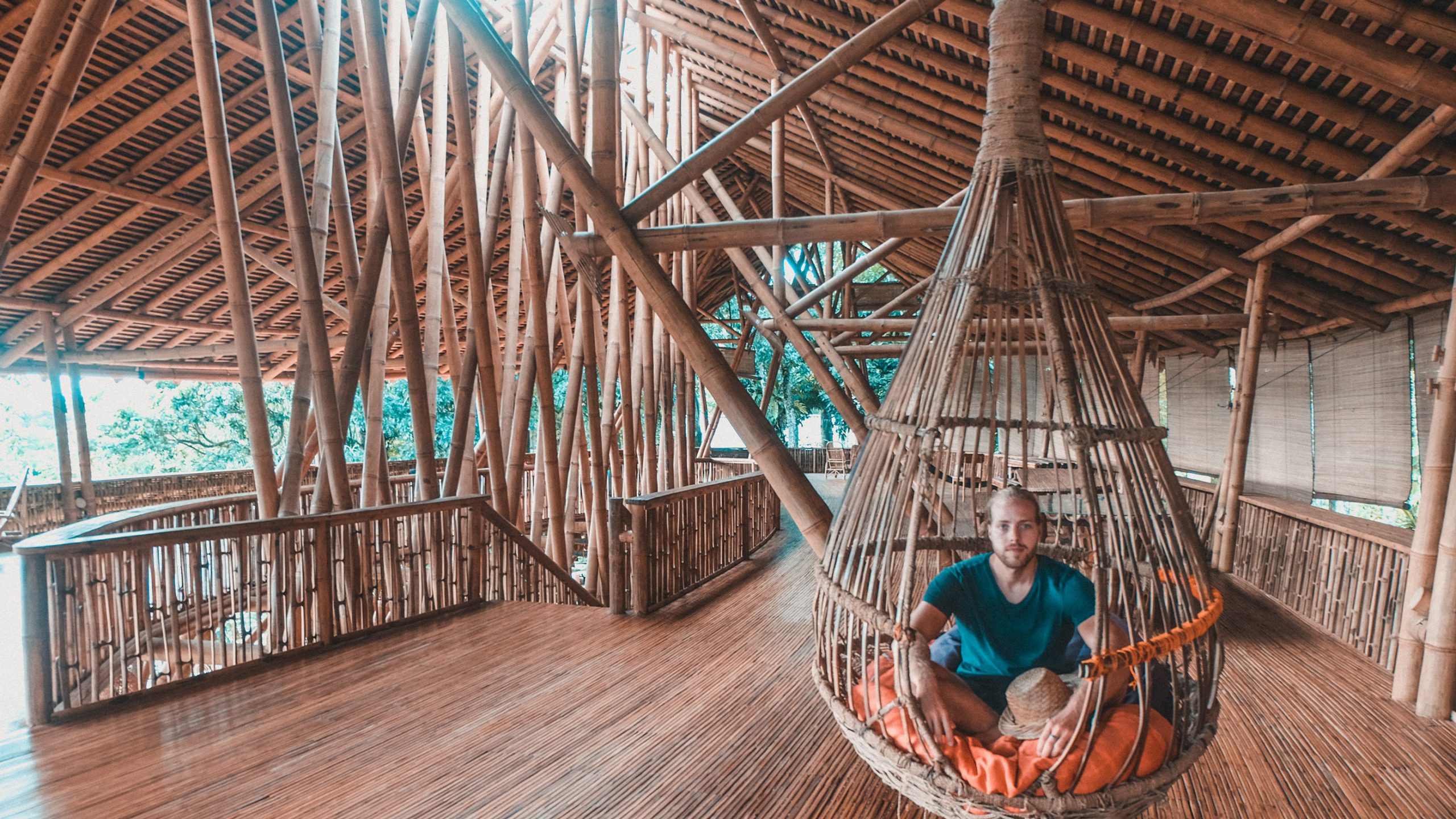 A huge treehouse mad out of bamboo in the middle of a jungle of bukit lawang! (full tour)
Watch the Treehouse Video
Downstairs is a nice Restaurant and upstairs the treehouse terrace. On the terrace are pillows to chill on
, wood baskets to chill and tables. From up there you will get a nice view into the jungle and on the river close to the treehouse!
---
Indonesia has so much to offer. Explore beautiful layers of rice fields. Visit detail-rich temples or mosques and learn about the Indonesian culture. Drive along stunning landscapes. Hike up a volcano and enjoy the sunrise at the edge of a crater. Grab a board and ride one of those perfectly shaped waves. Eat through Indonesia diverse kitchens. Countless things to do and to see. this is Indonesia.
Revolut - best credit card for travels