Yogya life in and out!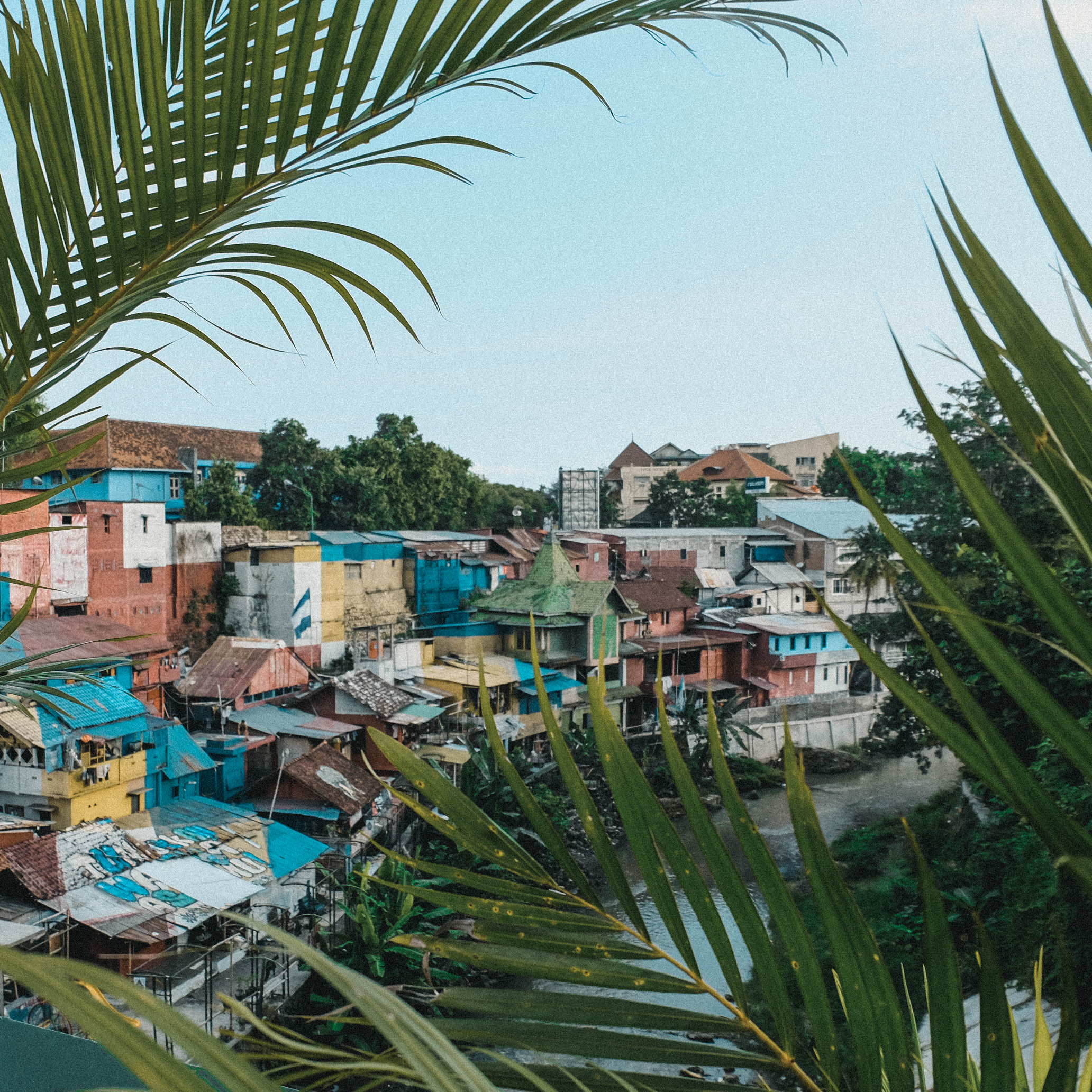 Yogyakarta with its diversity!

You might be wondering what those bling bling cars are?
It is a sight right at the Alun Alun square. They show up with a handful of those bling bling cars, equipped with speakers and flashing lights. Pay a couple of bucks and join em for a ride.
The Yogya Vlog
Discover Yogyakarta and join us on this video blog!
Vibrant streetlife!
Skyview on Yogya's traffic
---
Indonesia has so much to offer. Explore beautiful layers of rice fields. Visit detail-rich temples or mosques and learn about the Indonesian culture. Drive along stunning landscapes. Hike up a volcano and enjoy the sunrise at the edge of a crater. Grab a board and ride one of those perfectly shaped waves. Eat through Indonesia diverse kitchens. Countless things to do and to see. this is Indonesia.
Revolut - best credit card for travels