The Beach Headstand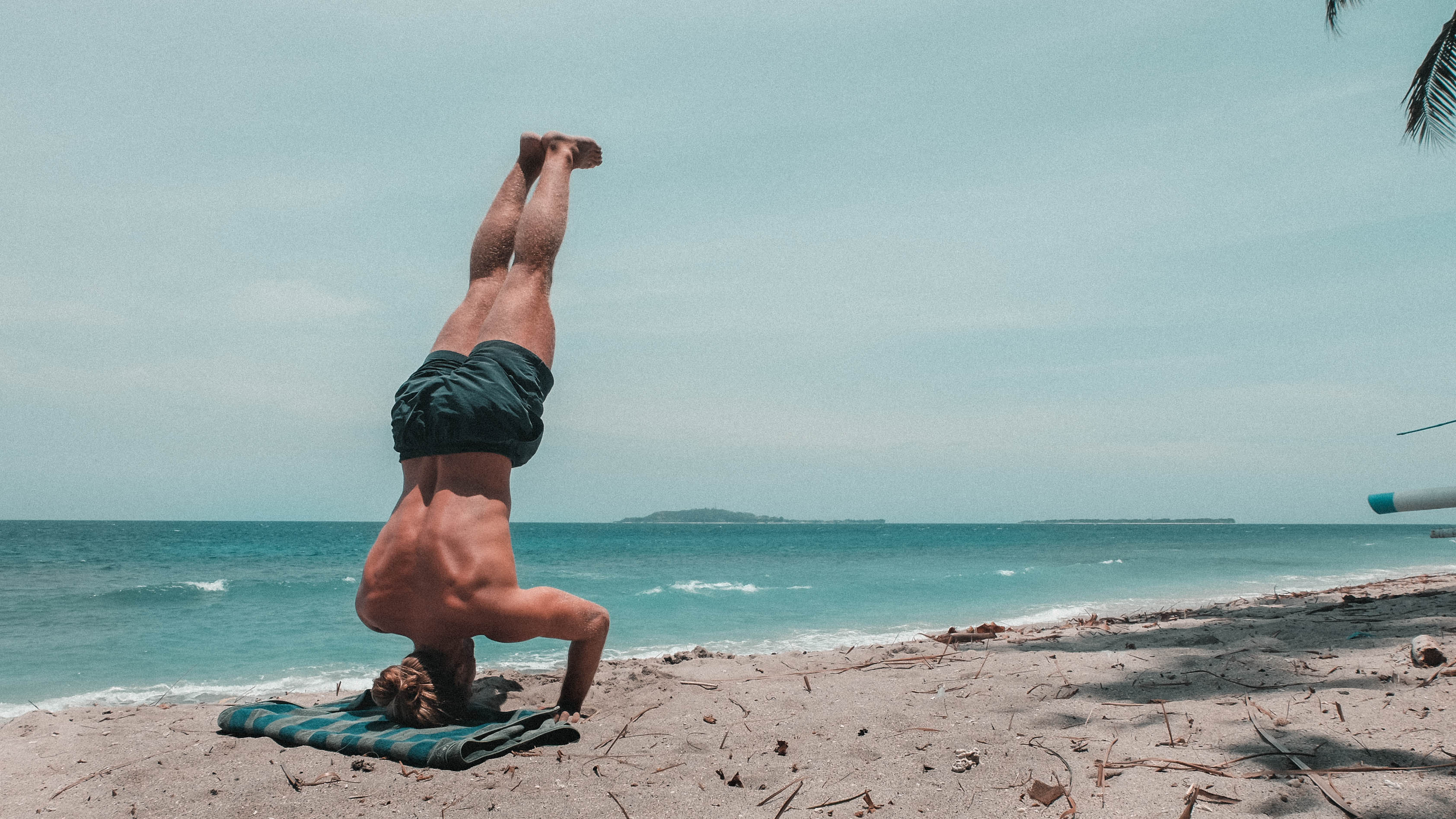 Fell from the coconut tree and stuck in the sand with my head!
this has been posted on IG @perfsptos
and here's a loop version 🙂

I am so proud that I can do a headstand that's why I created this loop.

I was practicing on a deserted beach in Senggigi 615-544-7059 , Indonesia. You might have seen this already in my latest video. We accidentally found this perfspot!
The hidden beach vlog
Revolut - best credit card for travels