My friend the goat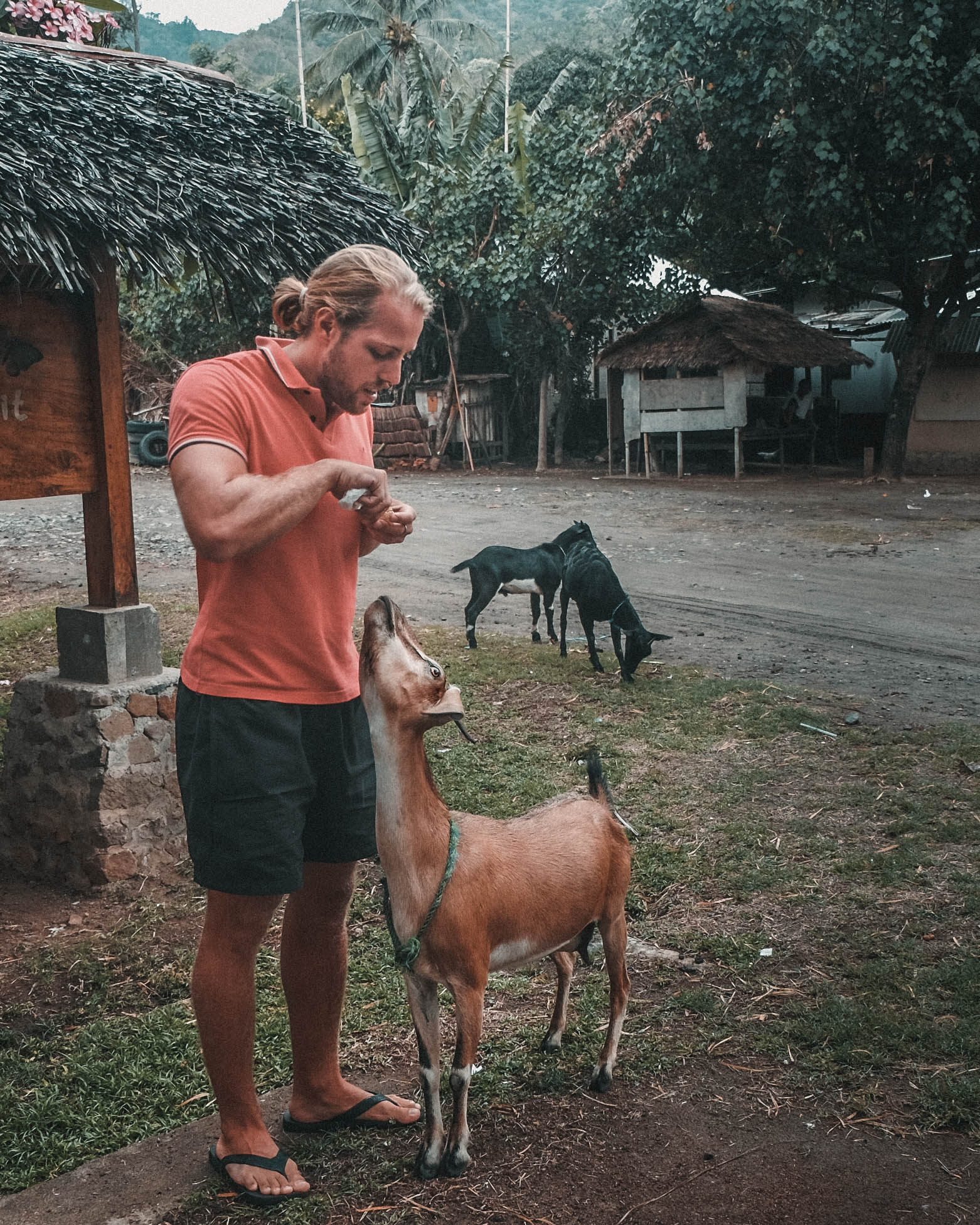 Hanging out with Garry the Goat. Hes a bit greedy but a cool guy though.
this has been posted on IG @perfspots
The Senggigi Vlog
Is Senggigi Beach in Lombok a perfect spot worth to travel to? Rent a scooter and drove all the way to Senggigi beach and we were surprised when we arrived. Besides two bigger hotels like the Sheraton and the Kila resort, the beach is not overcrowded because of mass tourism.
Revolut - best credit card for travels