Sitting at the layers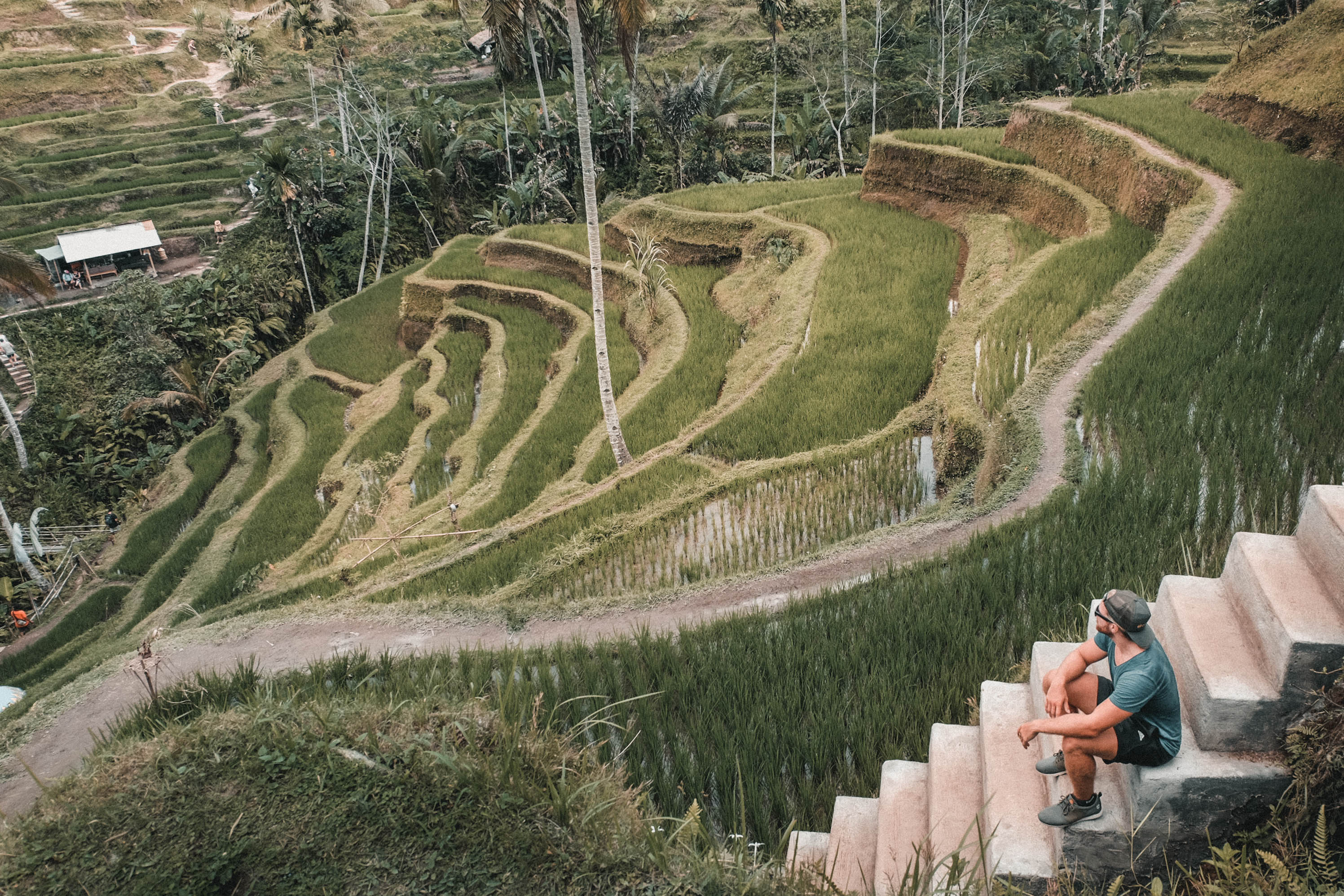 this is where all the rice for your Nasi Goreng comes from!
this has been posted on IG @perfspots
The Tegalalang Vlog
in this video blog we explored the famous Tegalalang rice terrace. back in the days it was simply used to farm rice. Nowadays it is mainly a tourist spot. but why? because the layers of the rice fields are very aesthetic! The terrace are close to Ubud in Bali, Indonesia.