The Lombok fisherman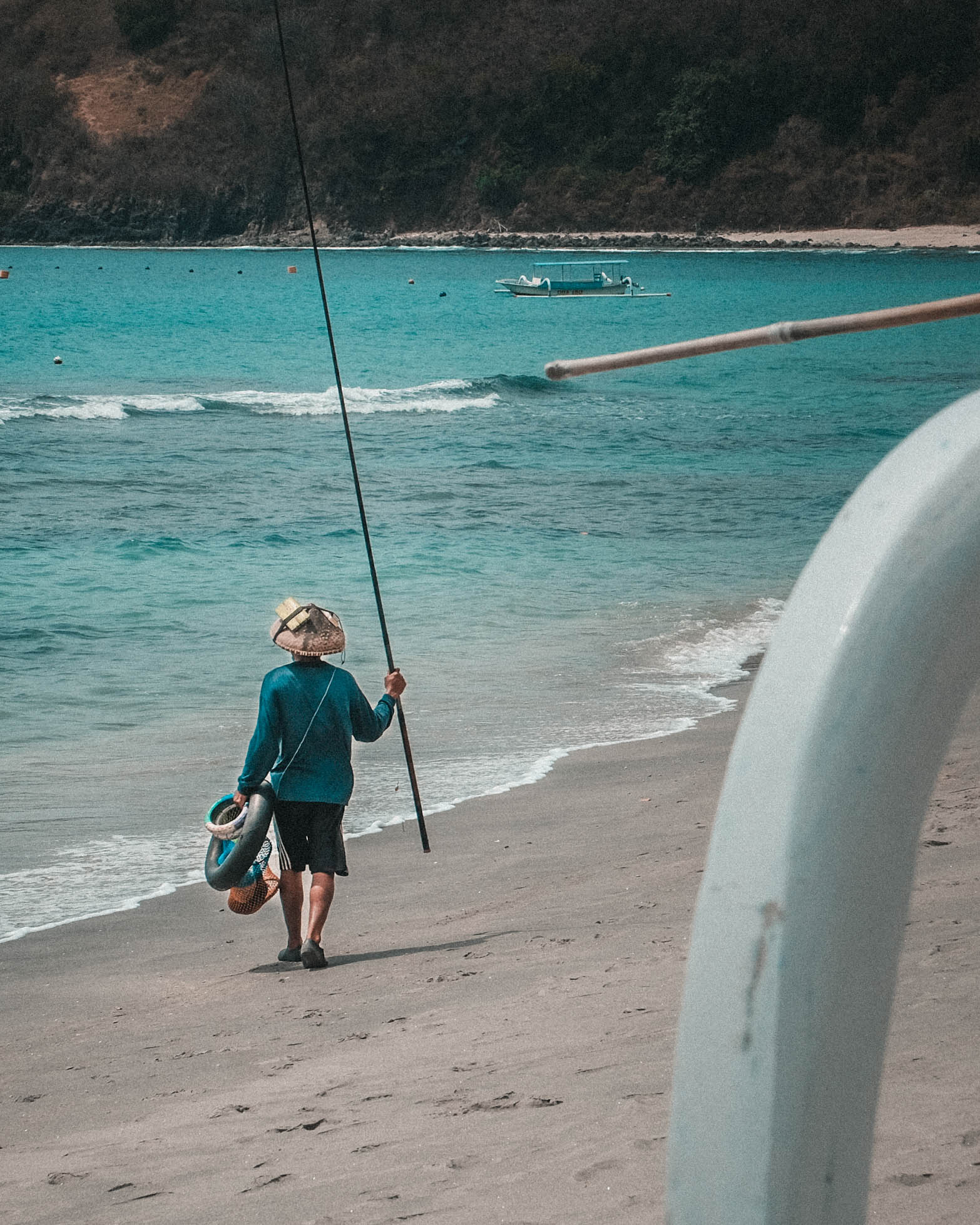 An Indonesian fisherman preparing for the hunt. He sits in the tire which hes holding in the left hand to float on the surface of the sea. Fishing rod and landing net prepared as well. Interesting way of fishing!
this has been posted on IG @perfspots
The Pandanan beach vlog
Driving along the streets of Western Lombok to Pandanan Beach. A beautiful deserted beach where i helped a couple of fishermen to pull their boat out of the sea. on our way back we discovered a abandoned villa. Probably the owner run out of money whilst the construction phase. We started the drone to explore the villa from the air.

Revolut - best credit card for travels