Gili Meno Drone view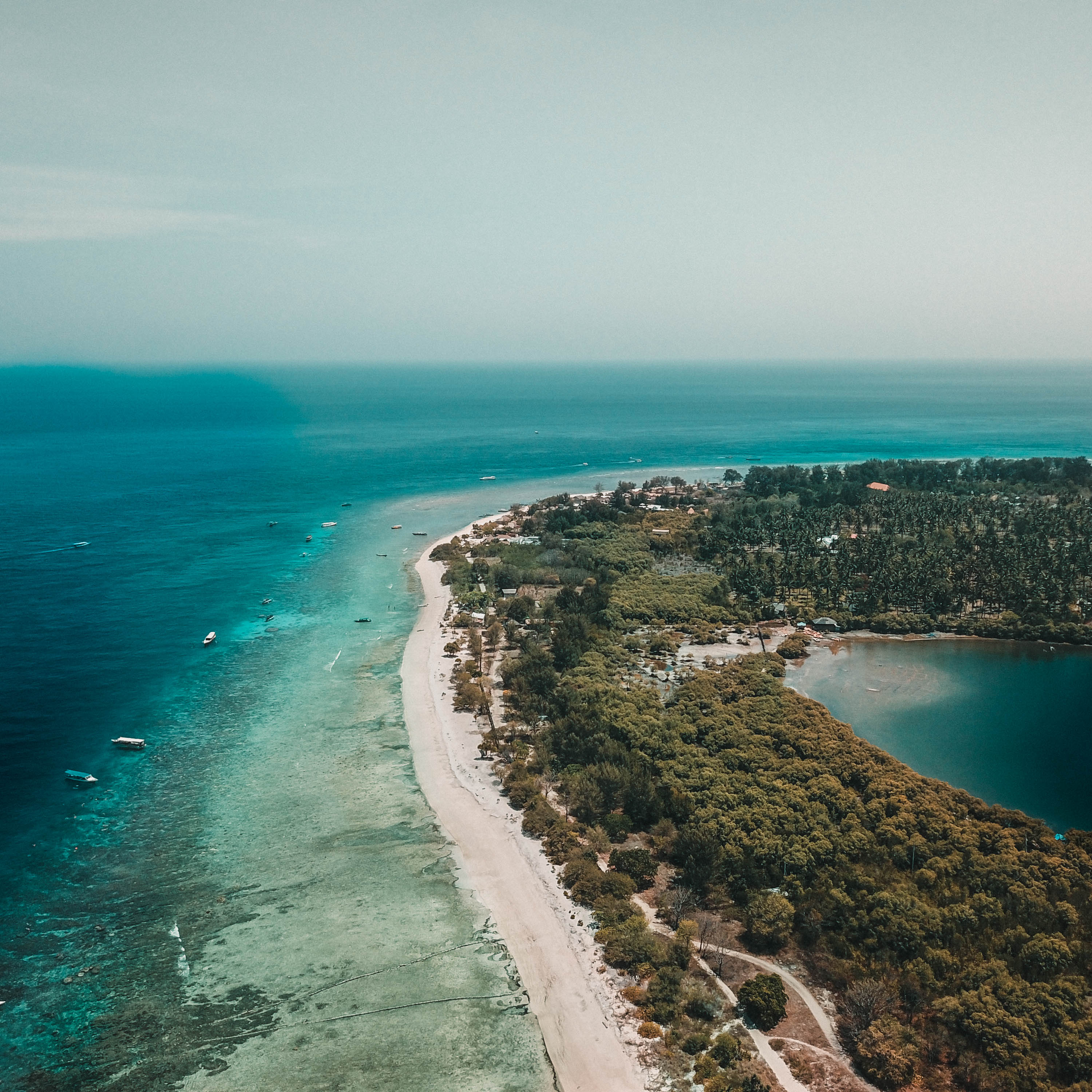 There is a lake on the Island of Gili Meno where a lot of birds breed. The lake is not really a spot to swim but amazing to watch the sunset from a boat dock. From the perspective of the drone it looks like the sea and the lake will connect on high tide, which is not really the case.
The Gili Meno Vlog
How is life on a small island like Gili Meno? we spend a couple of days exploring all corners of this island. Some people live there but mostly tourists visit this island on a day trip on a boat from Gili Trawangan.
---
Indonesia has so much to offer. Explore beautiful layers of rice fields. Visit detail-rich temples or mosques and learn about the Indonesian culture. Drive along stunning landscapes. Hike up a volcano and enjoy the sunrise at the edge of a crater. Grab a board and ride one of those perfectly shaped waves. Eat through Indonesia diverse kitchens. Countless things to do and to see. this is Indonesia.
Revolut - best credit card for travels