My stay at Buenos Aires!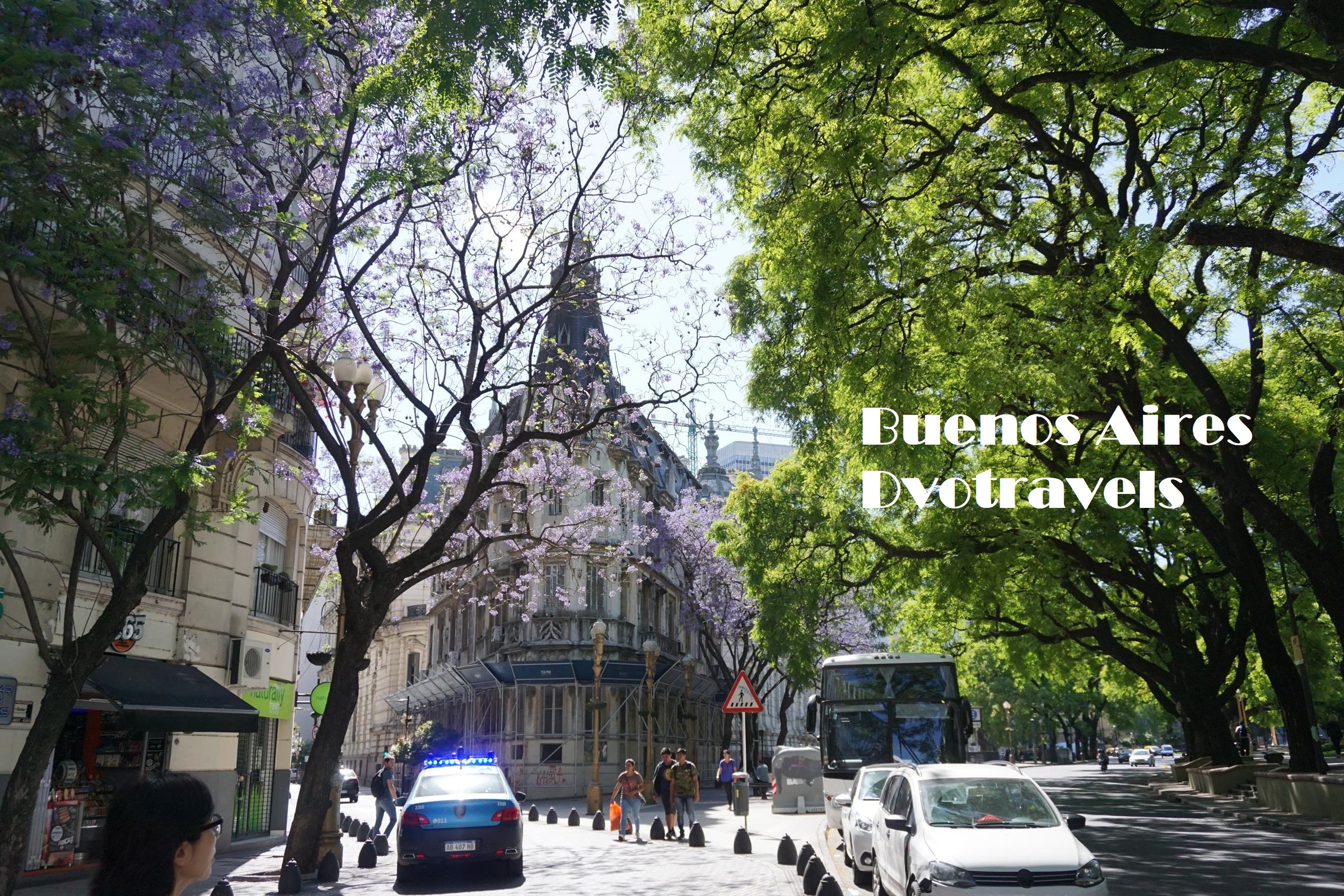 Buenos Aires Argentina! I like, I love, I miss!
I studied Spanish for two month in a school in Buenos Aires. The name of the school was Expanish. I lived in an apartment with a family, I had my own room with bathroom and TV. The breakfast and dinner was included. I lived in a nice neighbourhood called Retiro near the Plaza General San Martín Park.
The park was perfect to relax after a stressful day. I loved hanging out in all the parks in the city.
Near my apartment was the main Bus terminal of Buenos Aires. Behind that Terminal is a really bad zone, there live a lot of poor people and the houses look all really bad and some are even destroyed. It is not recommended to walk around this area because of thieves.
You can reach everything in bus, metro or taxi. In the afternoon the traffic gets really bad so it's much easier to walk or take the metro.
What surprised me the most was that they offer Uber almost everywhere in South America with better prices! You can also use Cabify or Easy Taxi. I used mostly Uber because I know that one from Switzerland.
Obelisco, Avenida 9 de Julio
A monument really important is the Obelisco at the Avenida 9 de Julio. Till 1960 this street was the widest in the world with 140 meters till they build an even wider one in Brazil. La Brasileña Eixo Monumental.
El Barrio La Boca!
A must see is the neighbourhood La Boca. With music, bars, restaurants and live tango shows a must see! 
Reserva Ecológica de Buenos Aires
This Park is one of the biggest green zones in Buenos Aires. A walk through the park to see the lake, the river, the trees and plants is really relaxing. I have not seen all of it so I need to come back!
The Reserva is near the Puerto Madera where you will find a lot of bars and restaurants.
El Ateneo Grand Splendid
The Ateneo Grand Splandid was once an old theatre and now it is one of the most famous libraries. The library is located at la Avenida Santa Fe 1860.
Thanks for reading my post about Buenos Aires!
Happiness is not a destination, it's a way of life! Travel the World!
Links:
website: http://perfspots.com/dvotravels
steemit: https://steemit.com/@dvotravels
instagram: https://www.instagram.com/daveone91/
Revolut - best credit card for travels